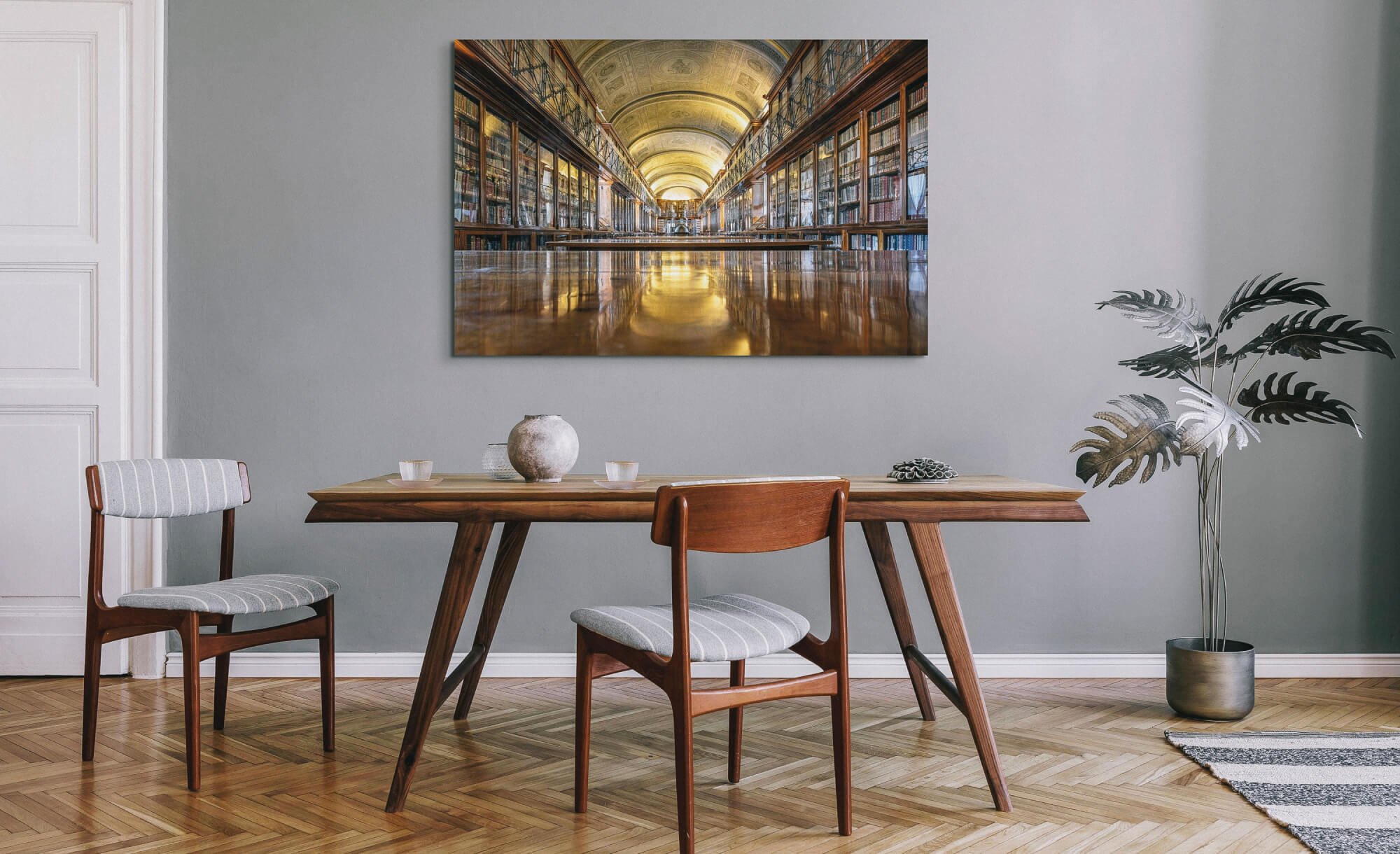 Size: 180x120cm
Collector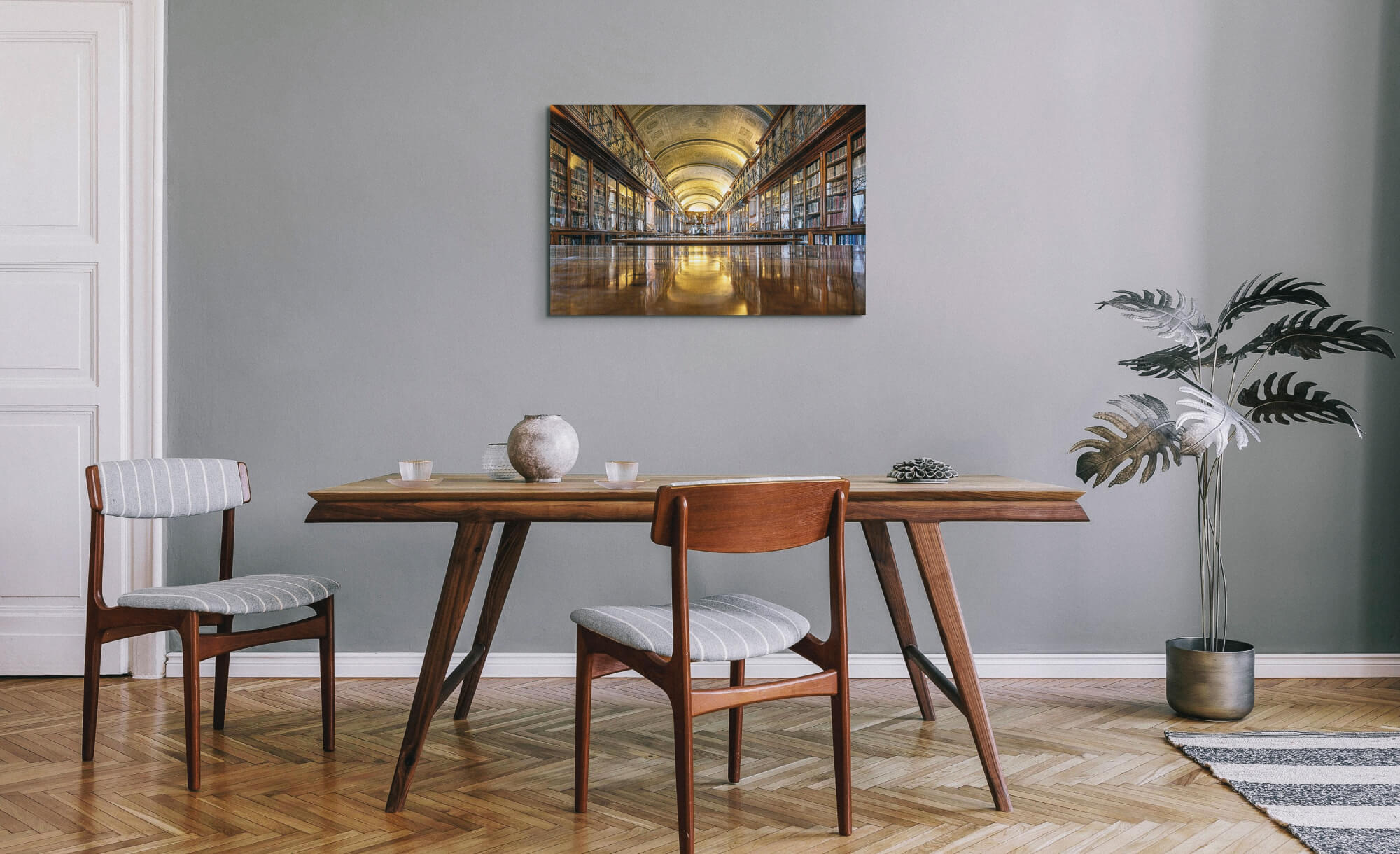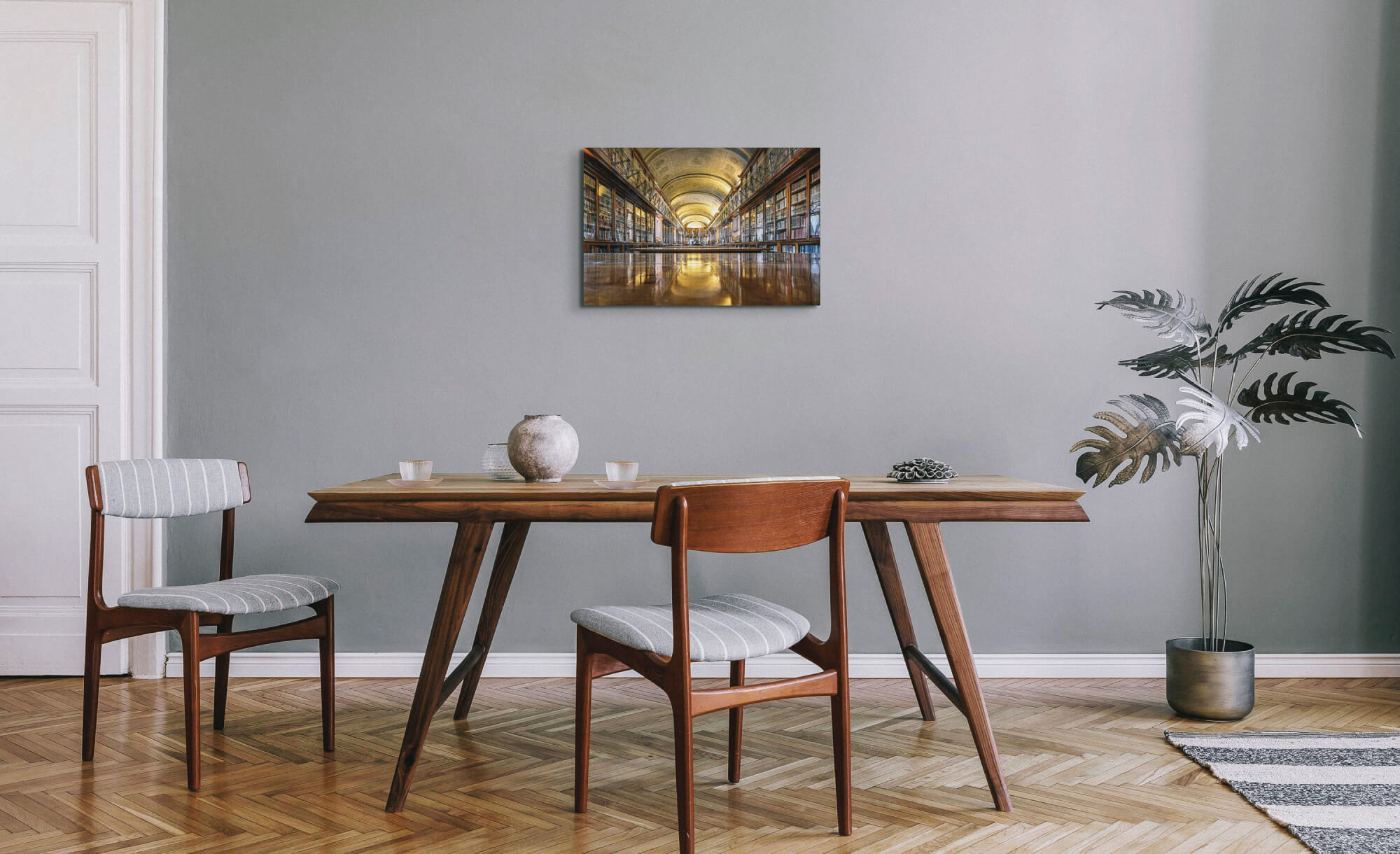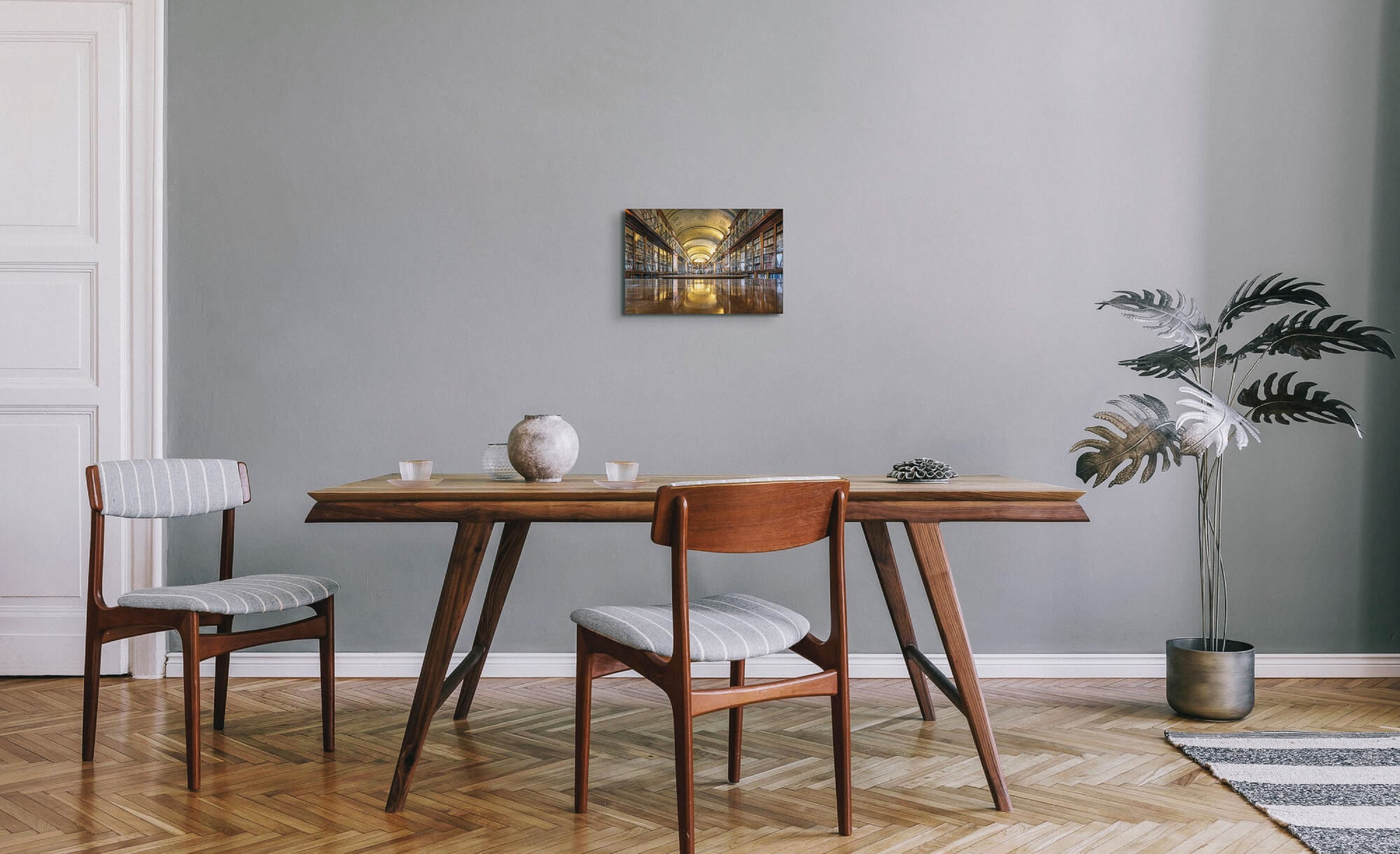 superior quality
Printing
At WALLPIC we strive to offer excellent print quality. As such, we are committed to using state-of-the-art materials and printing mounts, as well as state-of-the-art machinery for the production of large-format prints with the best quality on the market, all without neglecting our commitment to the environment.
Digital prints are made by our trusted printing centre based in La Rioja (Reprocenter). Their printing technology, attractive designs and specialised team committed us to collaborating with them from the start, entrusting them with printing WALLPIC´s works.
Their excellent professional work allows us to maintain the high quality of each print while adapting to the needs of each of our customers.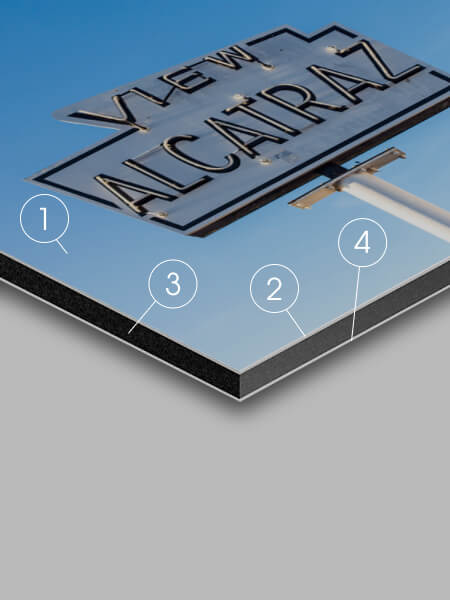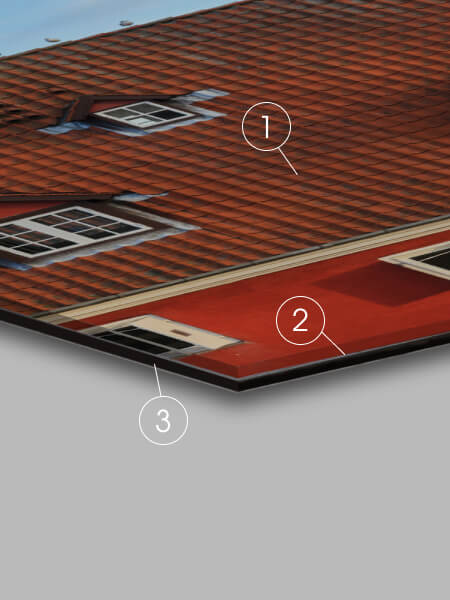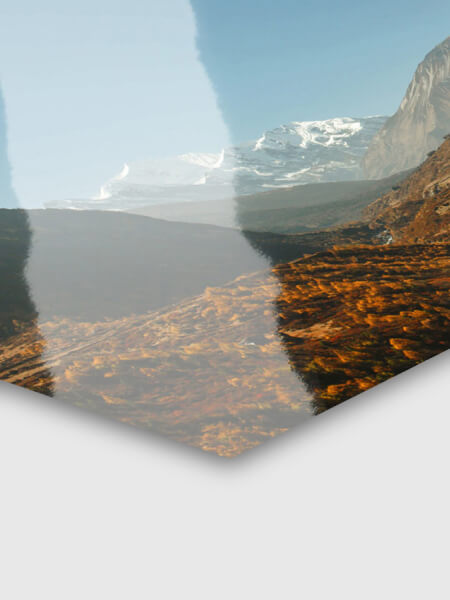 Here are some guides we think will be very useful to you!