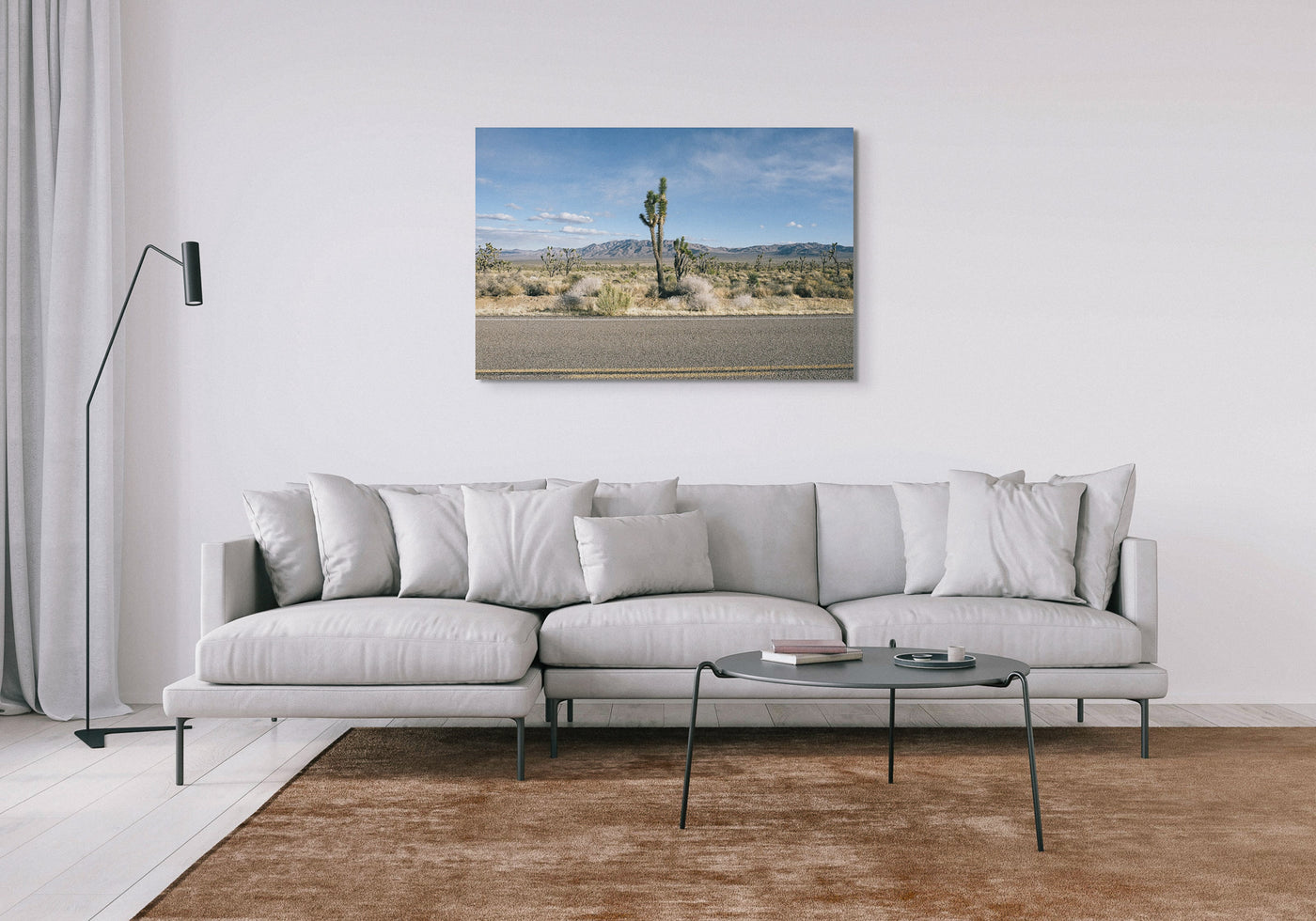 Our Story
We are the founders of WALLPIC, passionate about photography art and with a restless spirit. Here you will find authentic and unique art photography pieces that best suit your space.
The name comes from the union of 'WALL' and 'PIC' from picture. Literally a picture on the wall! Eureka!
Since our beginnings in 2016 we have been growing and we are currently leading this project internationally with a focus on B2B.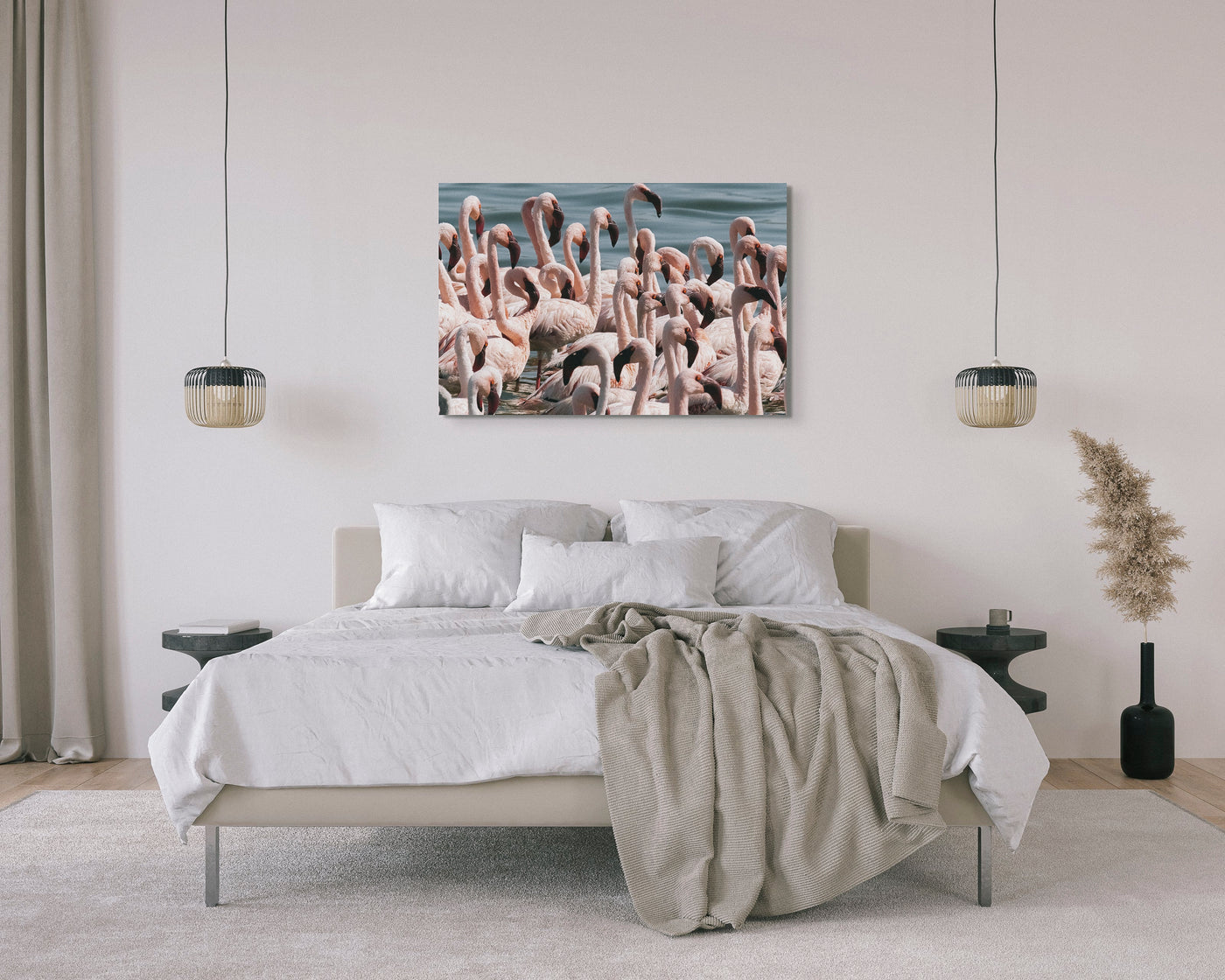 Our Concept
WALLPIC offers
limited edition signature photography
as an artistic element for the decoration of your space.
We discover great artists and work to promote their work.
WALLPIC collaborates with national and international photographers to produce high quality photographs in limited edition series. When a limited edition runs out, it's forever.
We offer a modern and authentic selection to suit all styles and moods. Choose what best suits your space!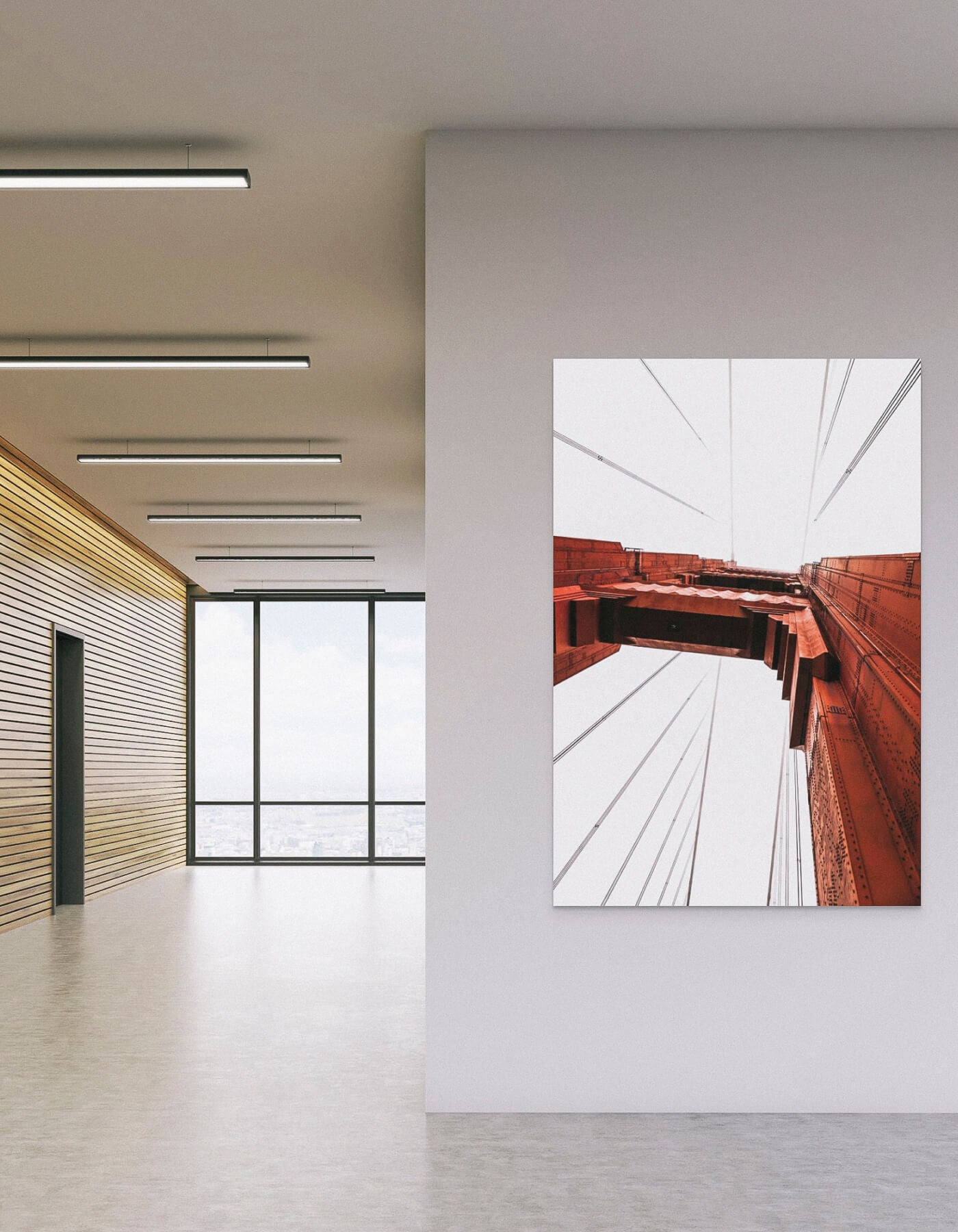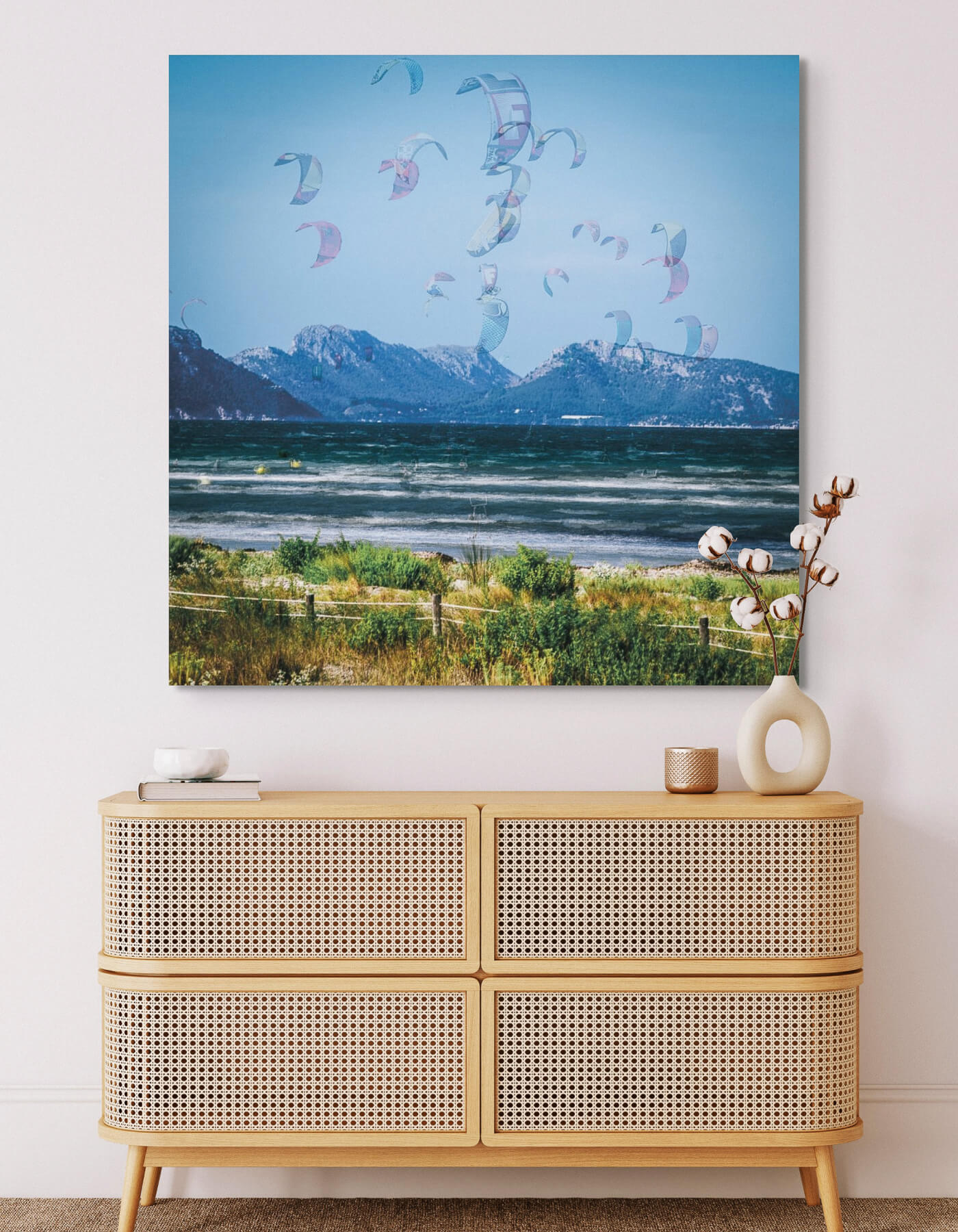 PROFESSIONAL
I am looking for a public space!
At WALLPIC, we work hand in hand with hotels and restaurants to support their search for decorative elements with a modern touch, always providing quality and uniqueness in the spaces we dress. Interior design in public places is booming, and we will help you materialise your project in line with the image you want to offer your customers. Bring that uniqueness to your space and wrap it with a touch of quality.
We offer a wide variety of signature photography genres: from modern architecture, performing arts, temporal beauty and unique moments from the world around us to vibrant scenes from the natural and animal world. Find what you are looking for!
Individual
I am looking for my private home!
You can choose anything from a Small or Medium for a bedroom, to a Large or Collector-size print as the statement piece for your living or dining room.
Choose what makes you feel good and adds a picturesque touch! You will see the work every day, it has to be love at first sight!