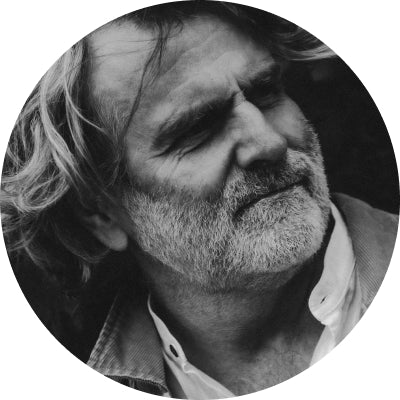 Gerd Wierschem
A German photographer born in Düsseldorf, Gerd is passionate about architecture. 
His work is a faithful reflection of that passion, capturing his personal vision through the beauty of lines and geometry. He is always playing at finding new perspectives through shapes and reflections which immerse the viewer and play with their imagination. Most of his work is in black and white. 
His work also delves into the beauty of everyday nature, bringing out its creative elements and conjuring a new world right before our eyes..