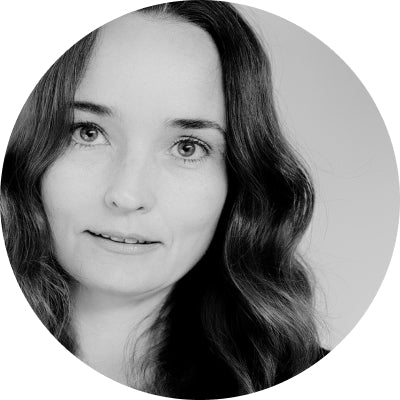 Tatiana Bessa
Born and raised between Mexico and Spain, Tatiana studied audiovisual media, advertising and photography in Madrid and Mexico City. She worked in the creative industries, in advertising and media planning, but always knew that being a photographer was her destiny.
Having had a culturally rich childhood immersed between colourful, magical Mexico and modern and cultural Spain, she developed a keen eye for discovering potential and possibility at every turn.
She has been recognised in some of the industry's leading competitions, and her work has been exhibited in Italy, Spain and Mexico.
"My photographic journey began as a teenager, learning the basics of photography in the darkroom, and has evolved to this day. The purpose behind my images is to see the beauty in everyday moments"