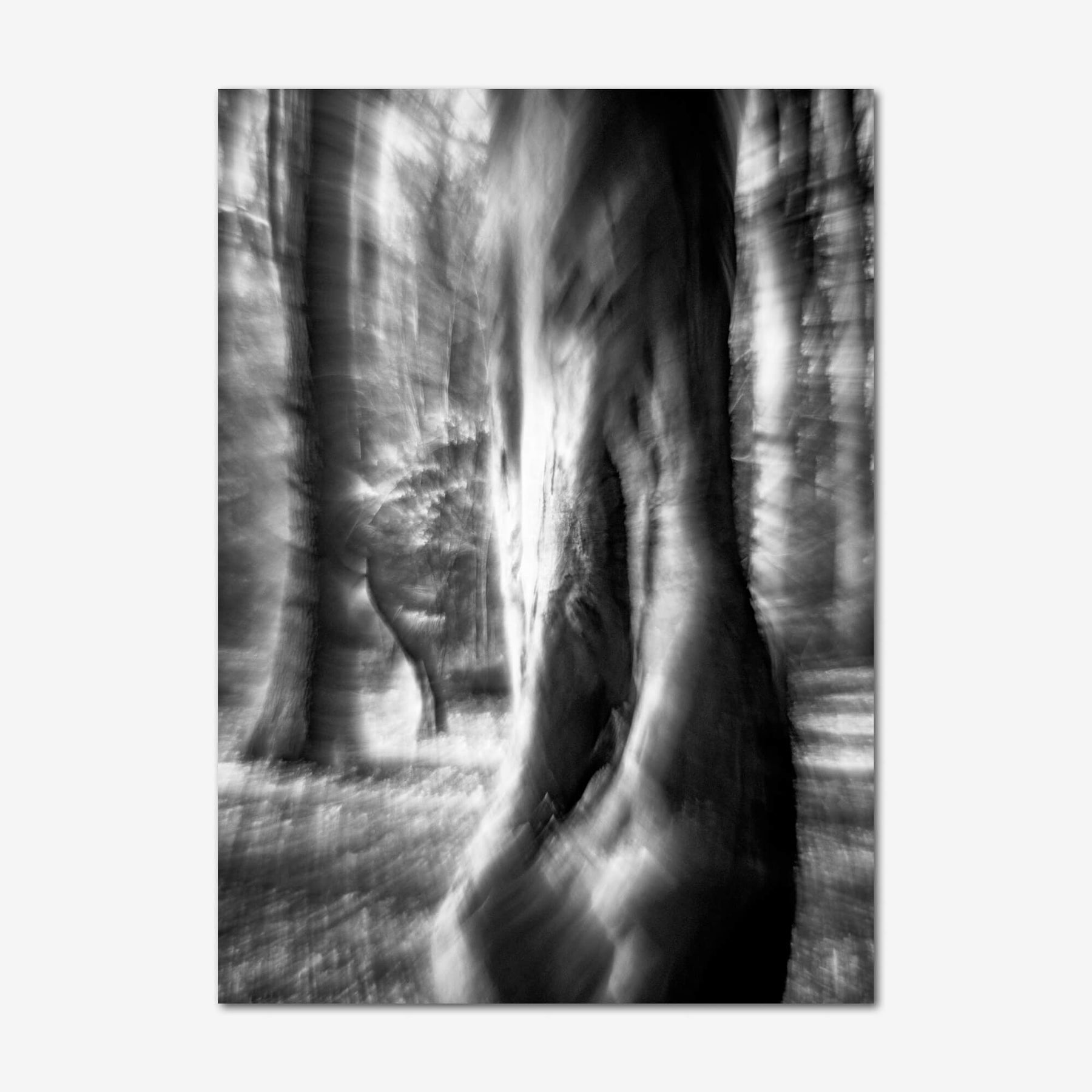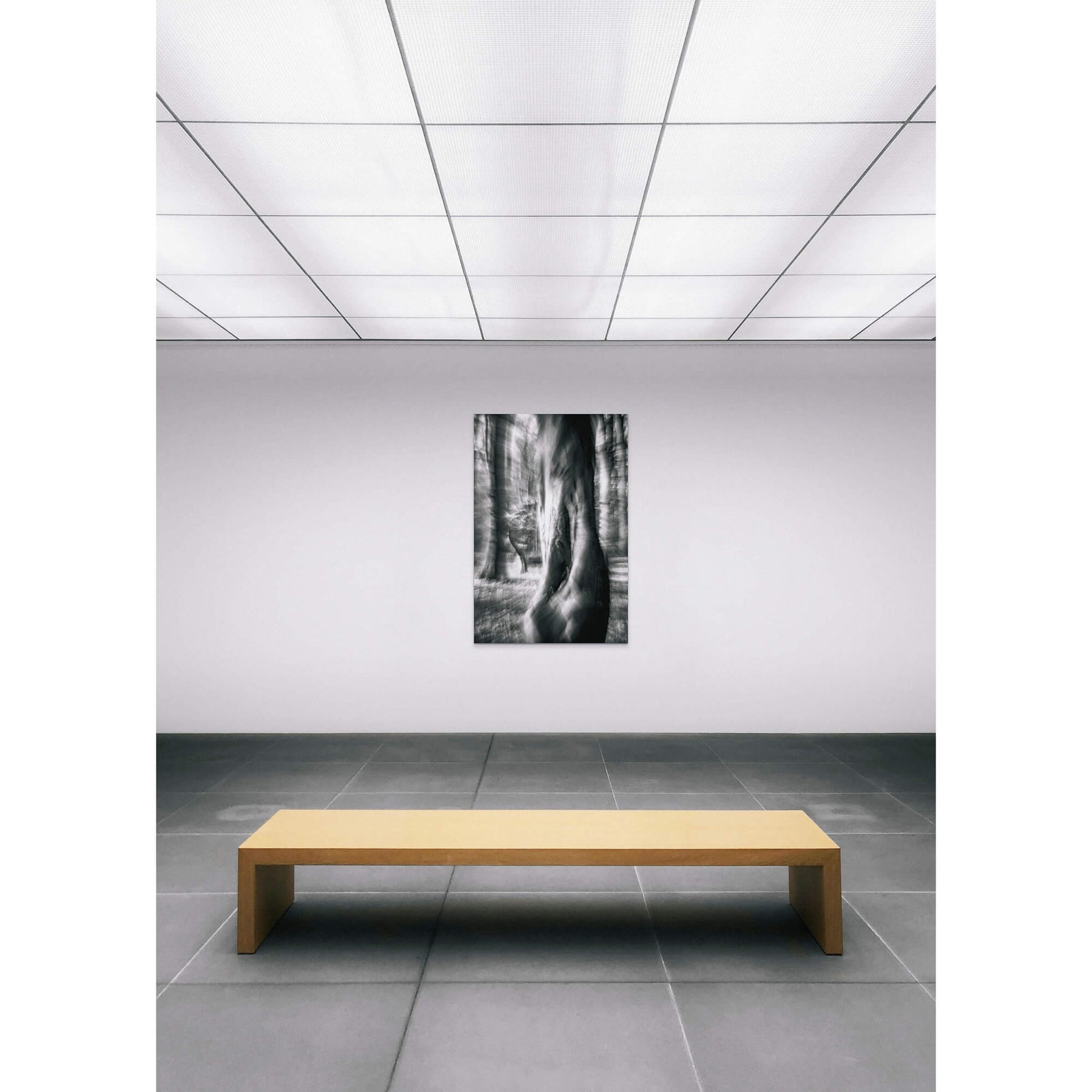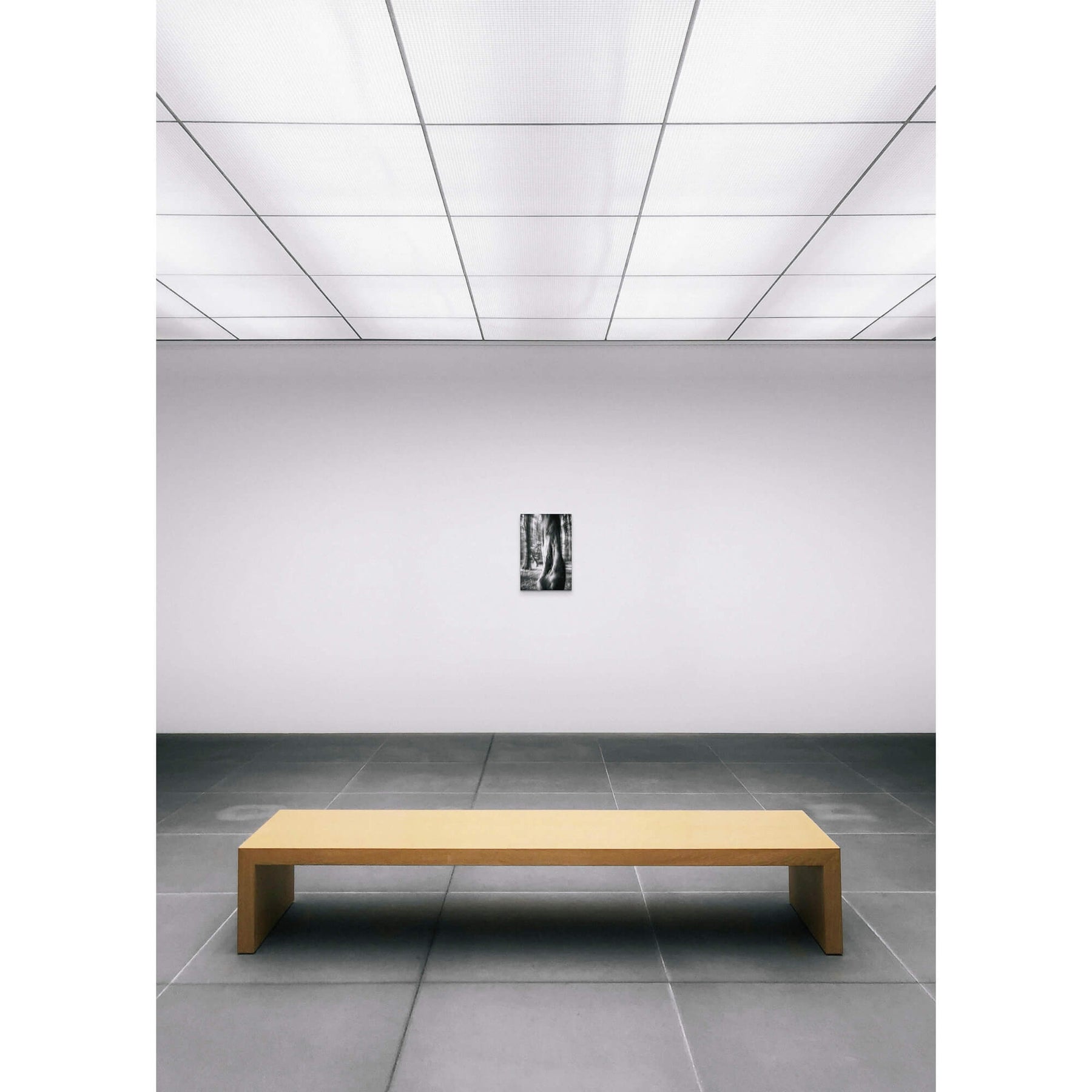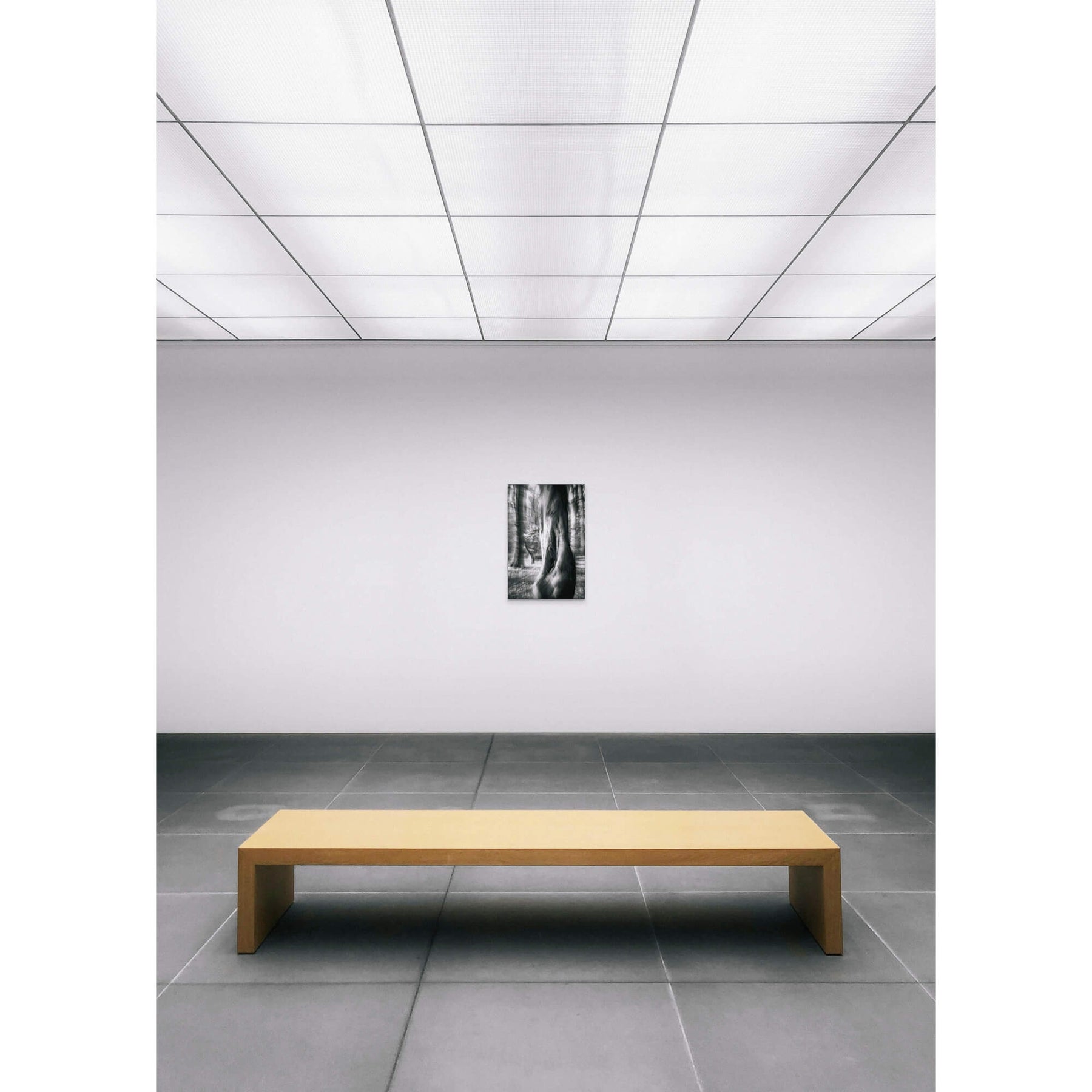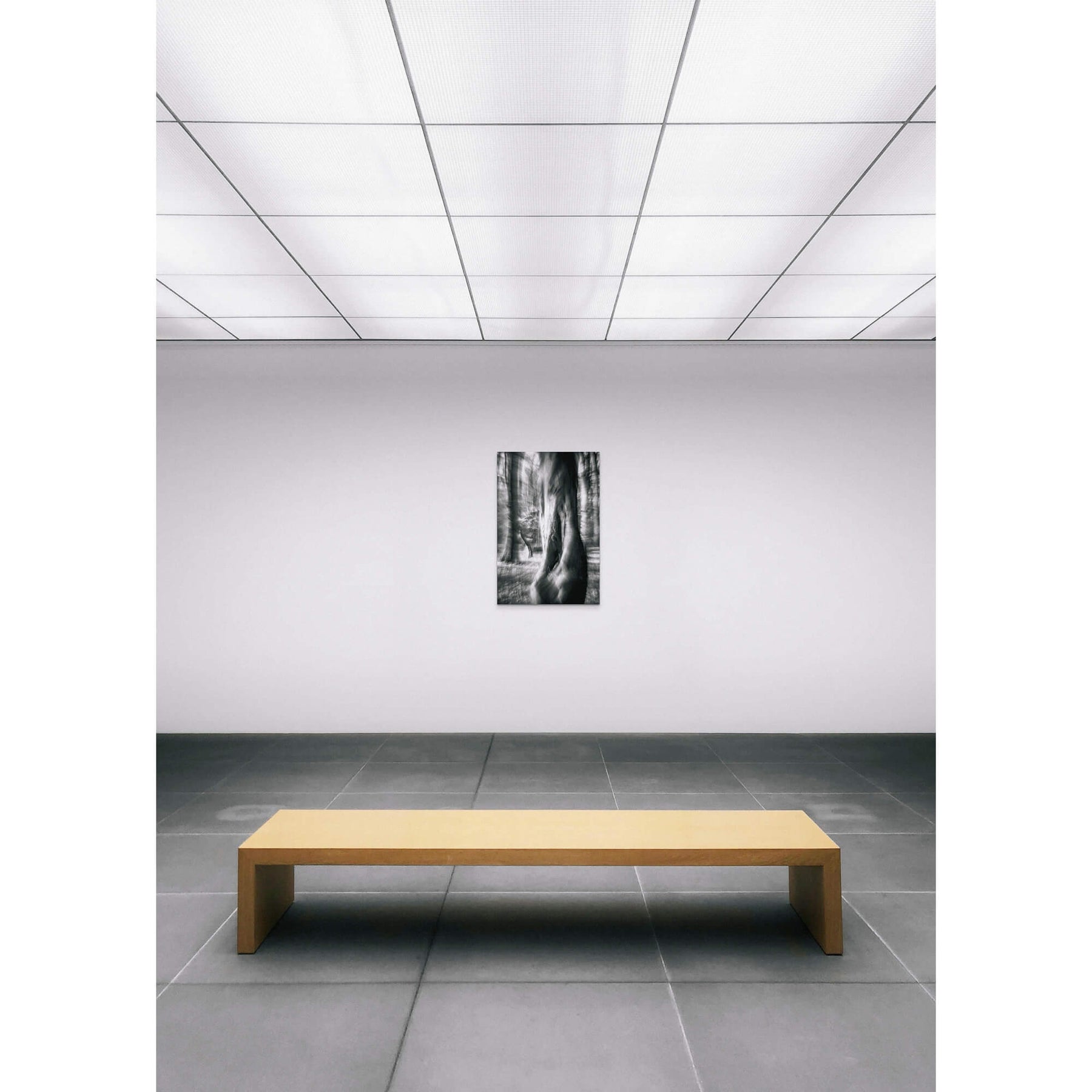 Scary Wood
Captura de un bosque fantasmagórico, Alemania 2020.
Printing Mounts:
Photographic paper
(+ info)
The German artist brings an artistic perspective to his experiments in this new series of living nature.Creating illusions and compositions that do not leave the viewer indifferent. The photographer uses a 50-year-old lens modified to achieve this very special bokeh, takes this scene to a new level. The viewer can begin to create their own story, while immersing themselves in the scene. The imperfection of the lens makes it possible to visualize how light moves in this image. Something we cannot see with our eyes.
A German photographer born in Düsseldorf, Gerd is passionate about architecture.
His work, which renders his personal vision through the beauty of lines and geometry, is a true reflection of this passion. He is constantly playing with new perspectives through shapes and reflections which immerse and play with the viewer's imagination. Most of his work is in black and white.
His work also delves into the beauty of everyday nature, bringing out its most creative sides and conjuring a new world right before our eyes.
Each size in which a photograph is sold is part of a defined and specific limited edition of works:
Certificate of authenticity
Each photograph is also accompanied by a certificate of authenticity indicating the number of the work it represents and the series to which it belongs, with the signature of the author.