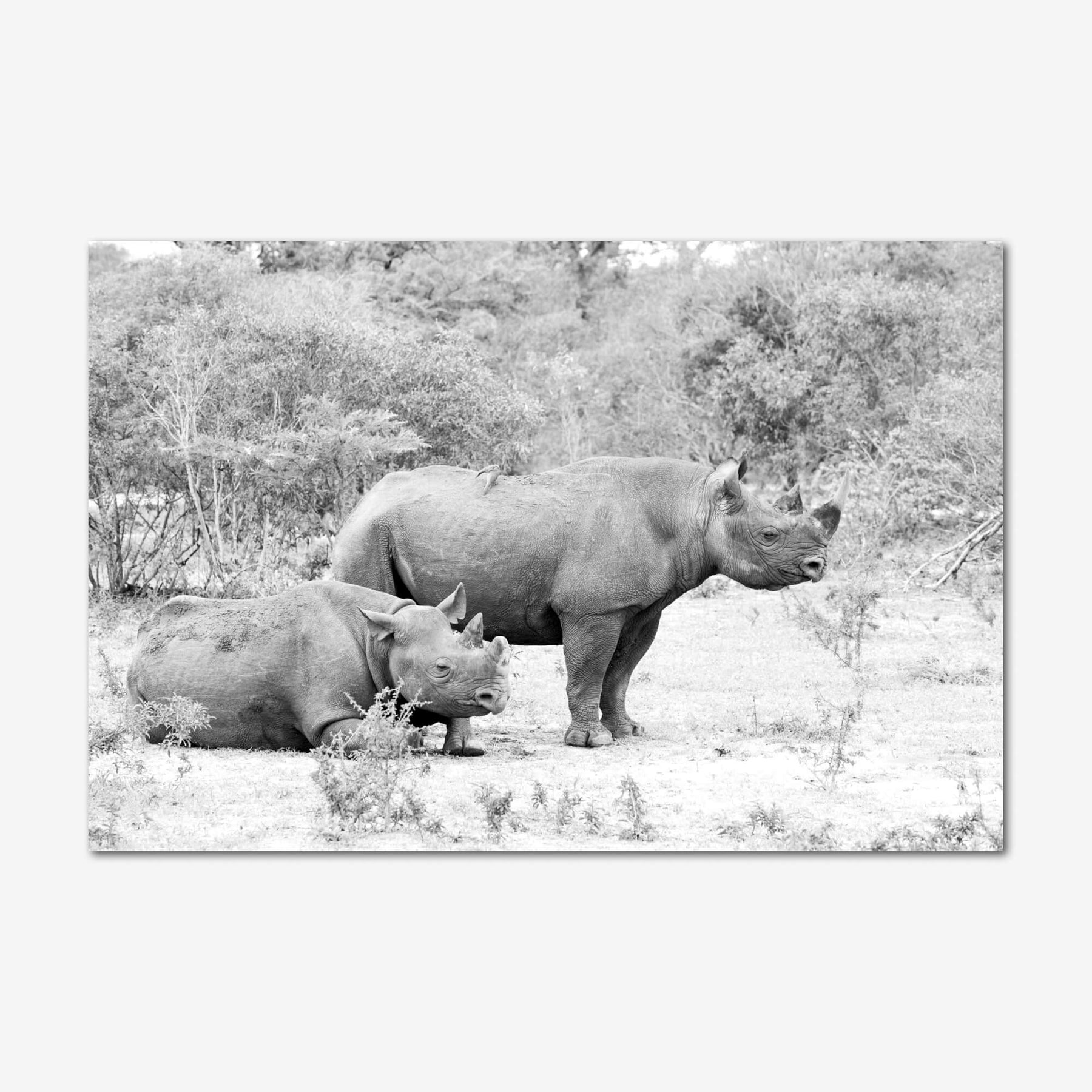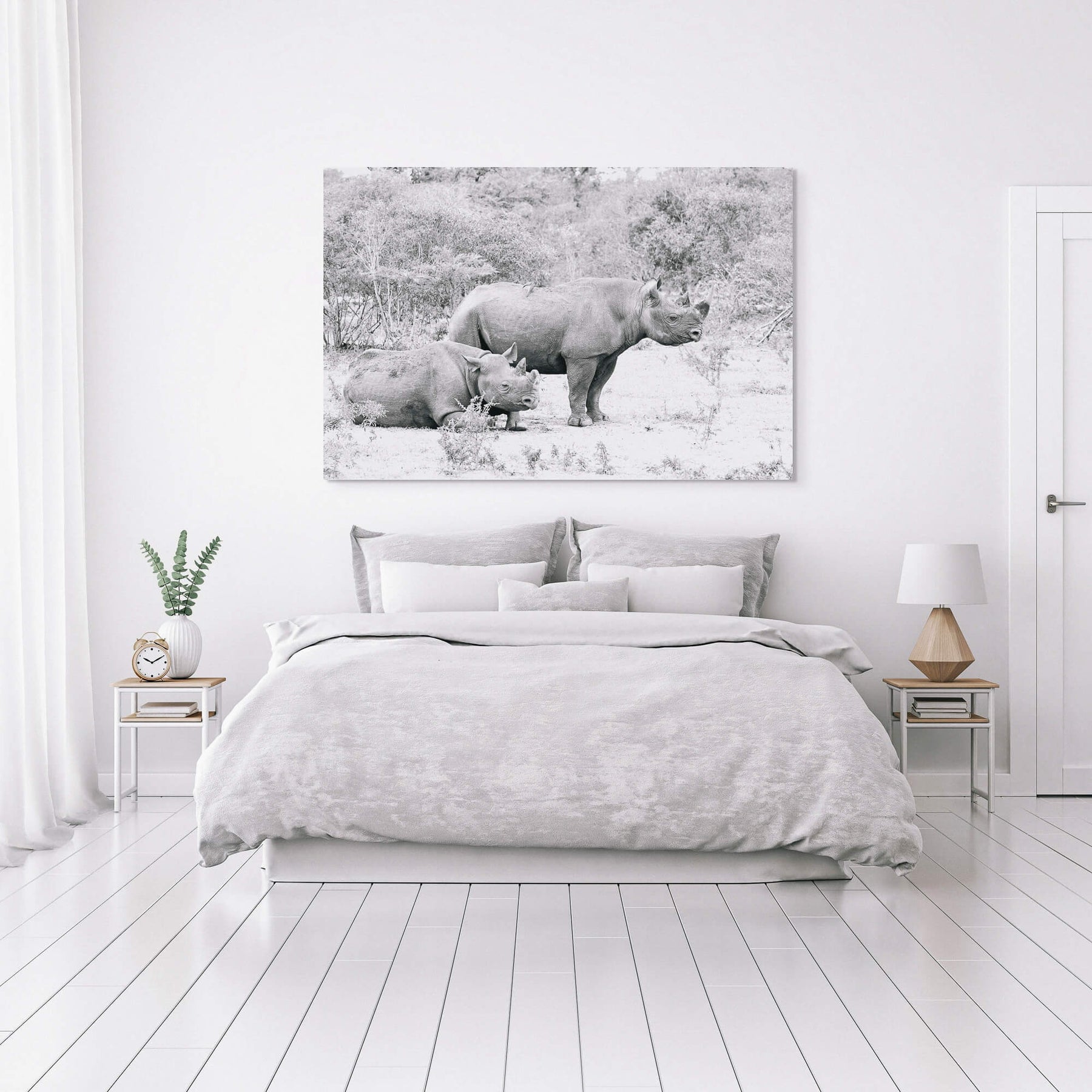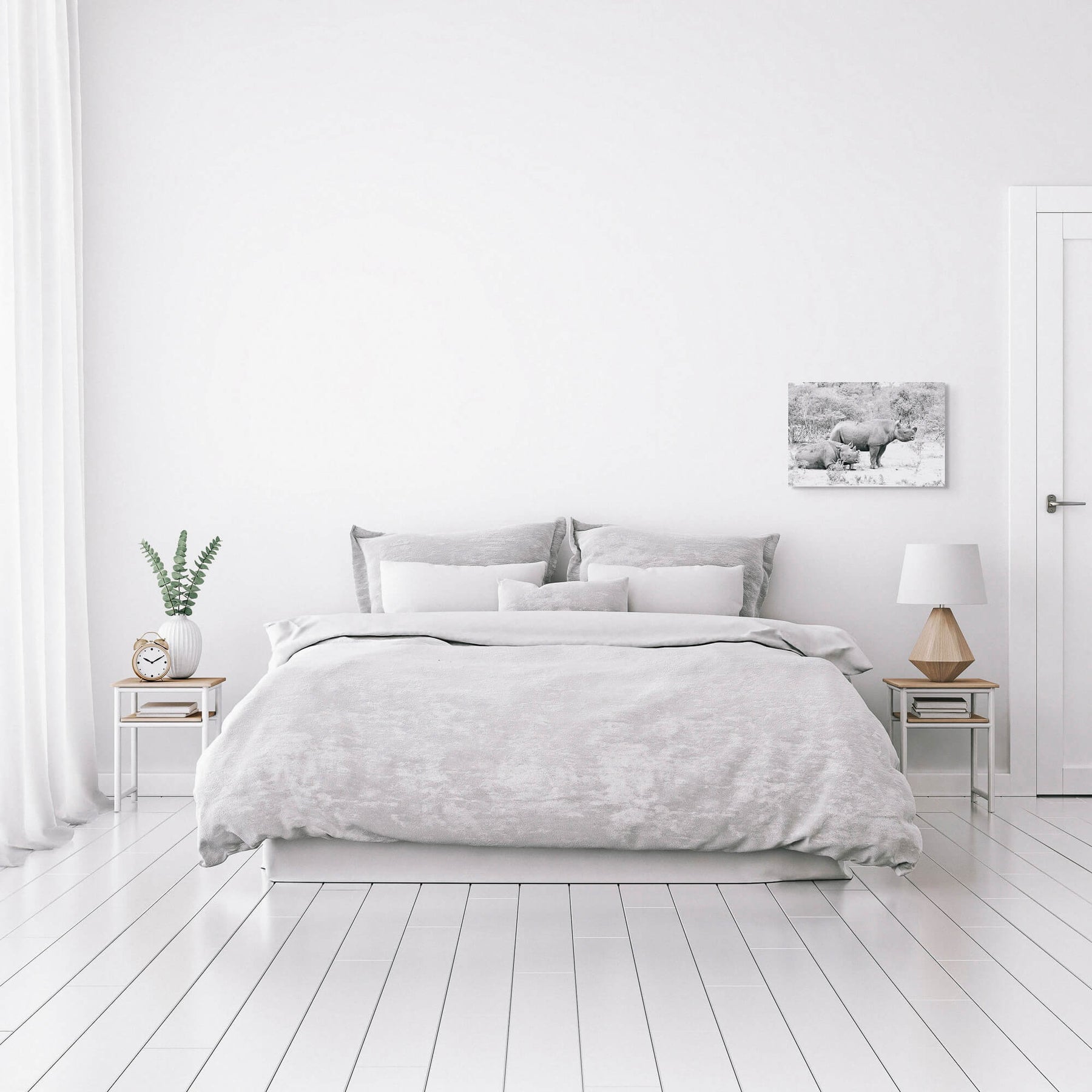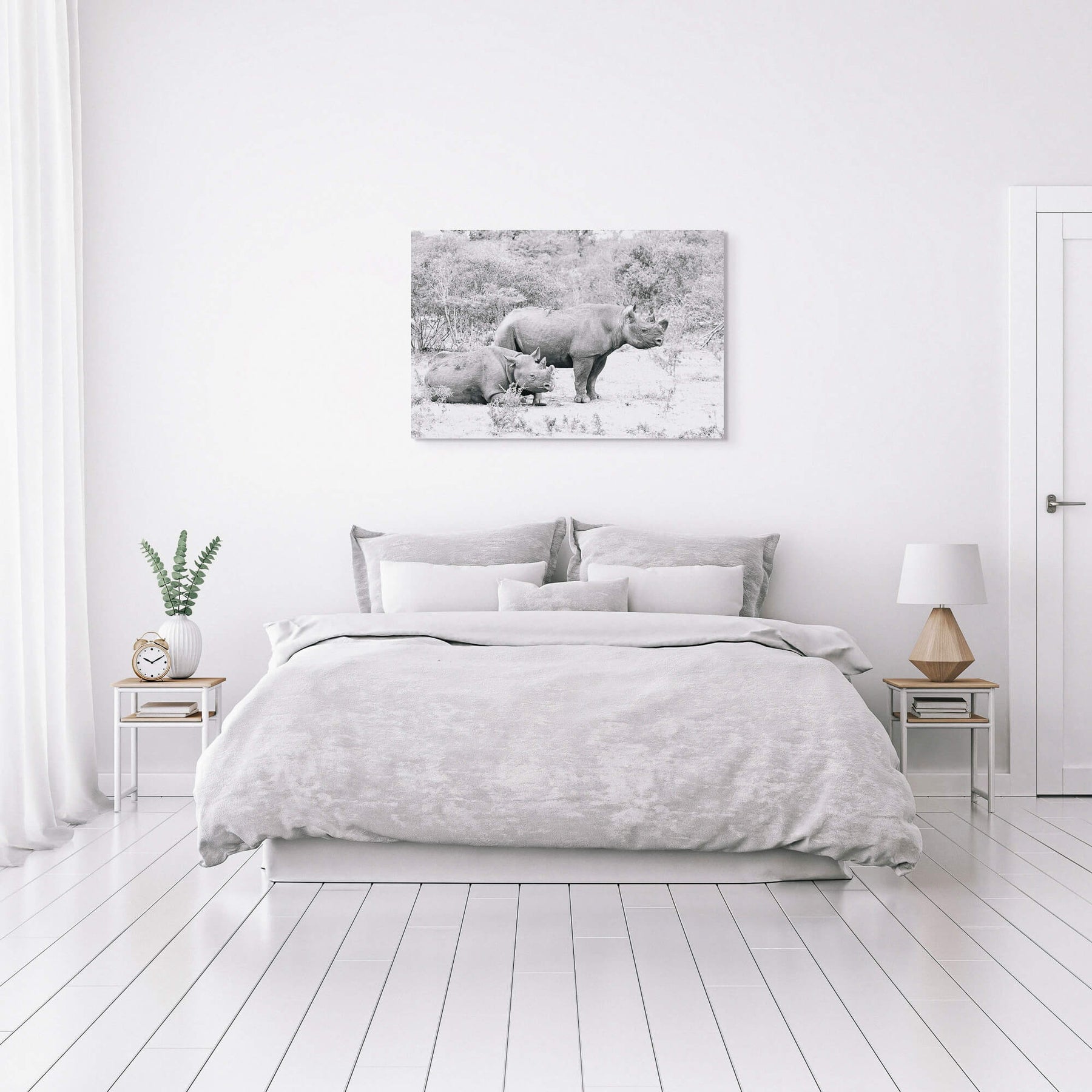 Rhinos
Pareja de rinocerontes en el parque nacional de Kruger, Sudáfrica 2018.
Printing Mounts:
Photographic paper
(+ info)
In this new series, the artist experiences the wild animal world from up close. Evoking the ancient journeys of the Amazons at the beginning of the 20th century, this photograph was taken on a trip to Kruger Park. Taken from a static Jeep and captured with a 300 telephoto lens. It presents the strength of the very difficult to spot white rhinoceros in a serene setting and undaunted calm.
Professional photographer since 2003 based in the USA. He studied graphic design in Spain at the IED University - European Institute of Design. He began his professional career in London in 2000, later moving to Madrid where he worked with prestigious international photographers.
He began doing small campaigns for different brands, before moving on to large magazines and specialising in fashion and beauty campaigns. He has worked for major international fashion brands (Louis Vuitton, Gucci, Armani, Chanel, Lancome, Dior...), as well as for important magazines such as Vogue, Elle, Hola and People.
His evolving work with its vibrant gaze also leaves us with impressions of a cosmopolitan and changing city.
Each size in which a photograph is sold is part of a defined and specific limited edition of works:
Certificate of authenticity
Each photograph is also accompanied by a certificate of authenticity indicating the number of the work it represents and the series to which it belongs, with the signature of the author.