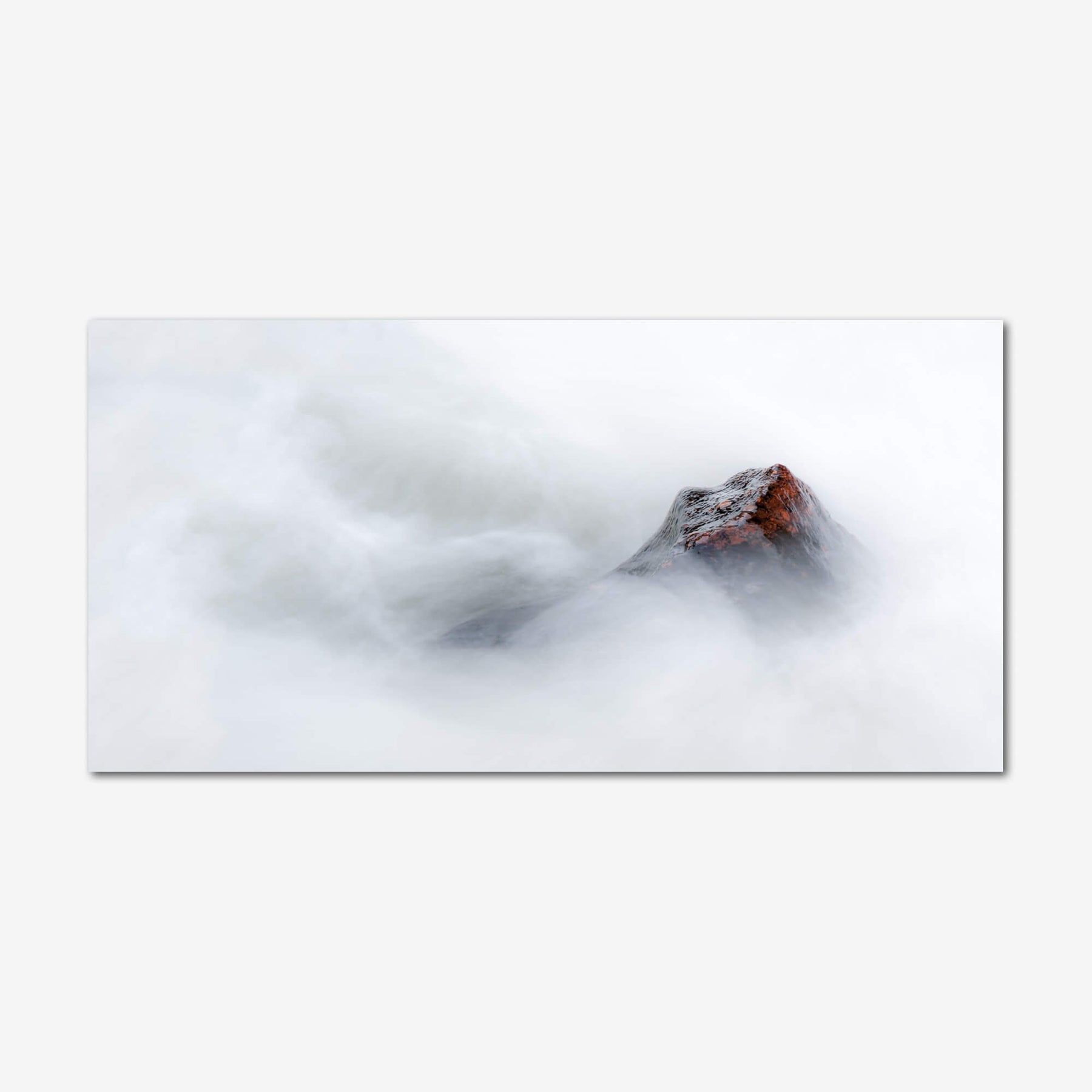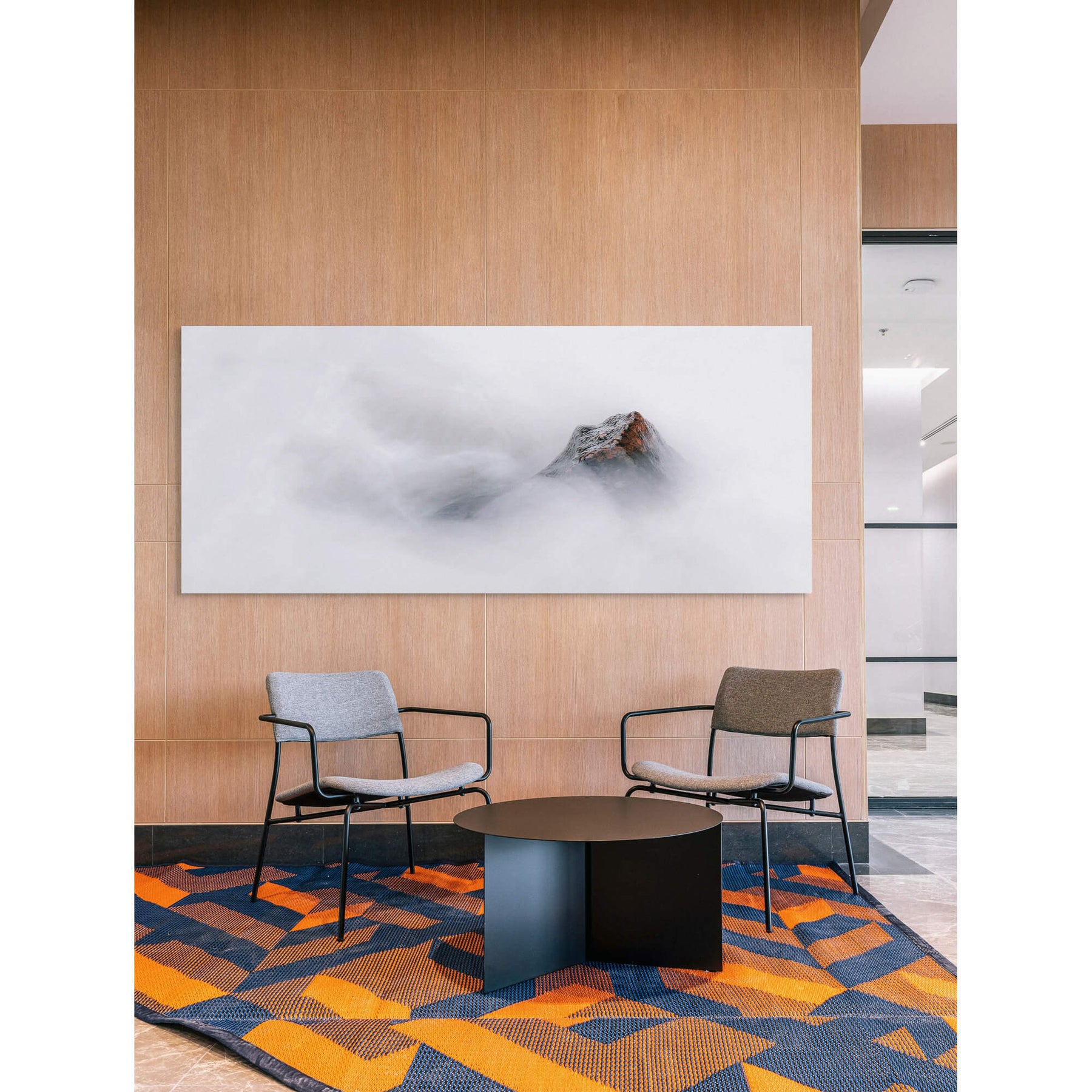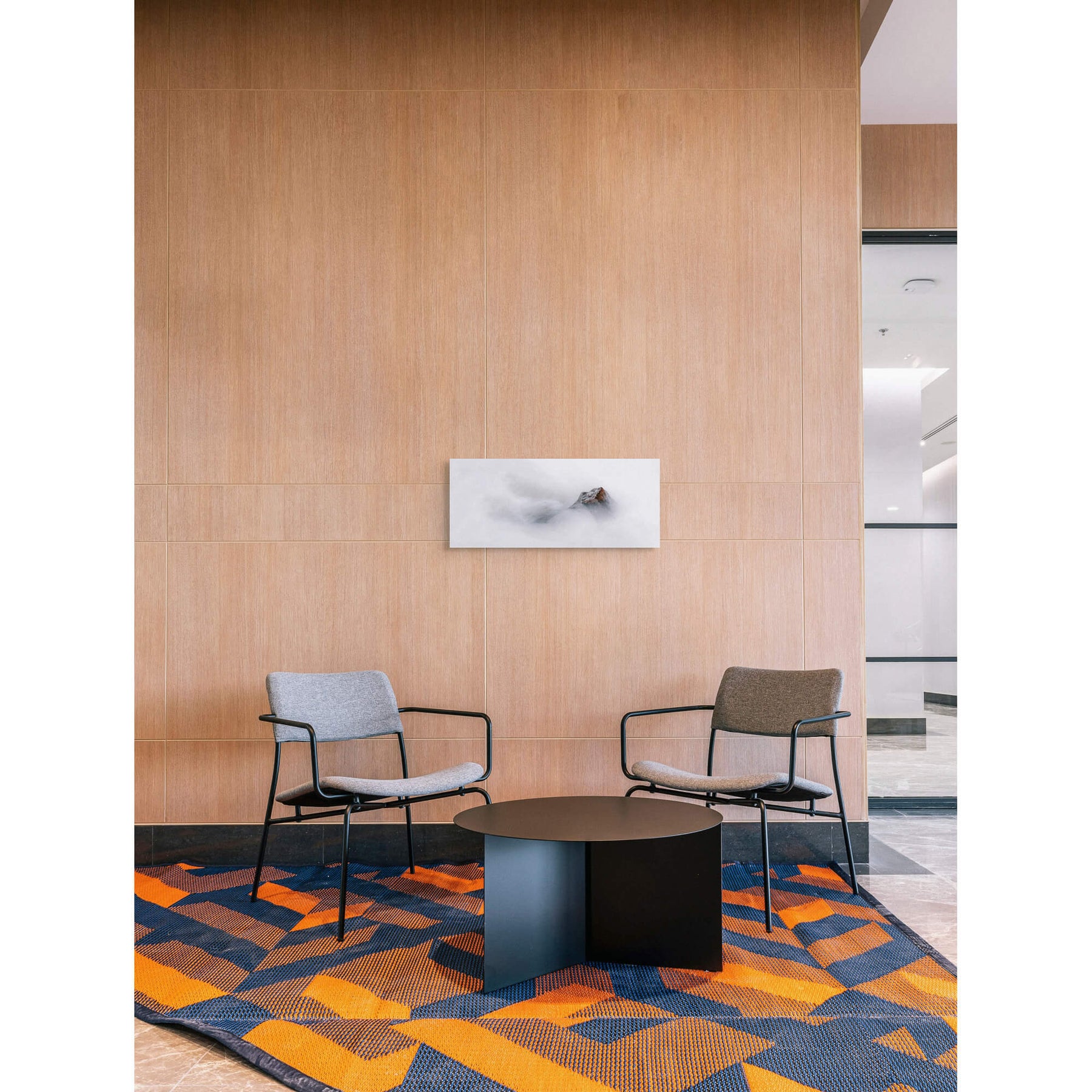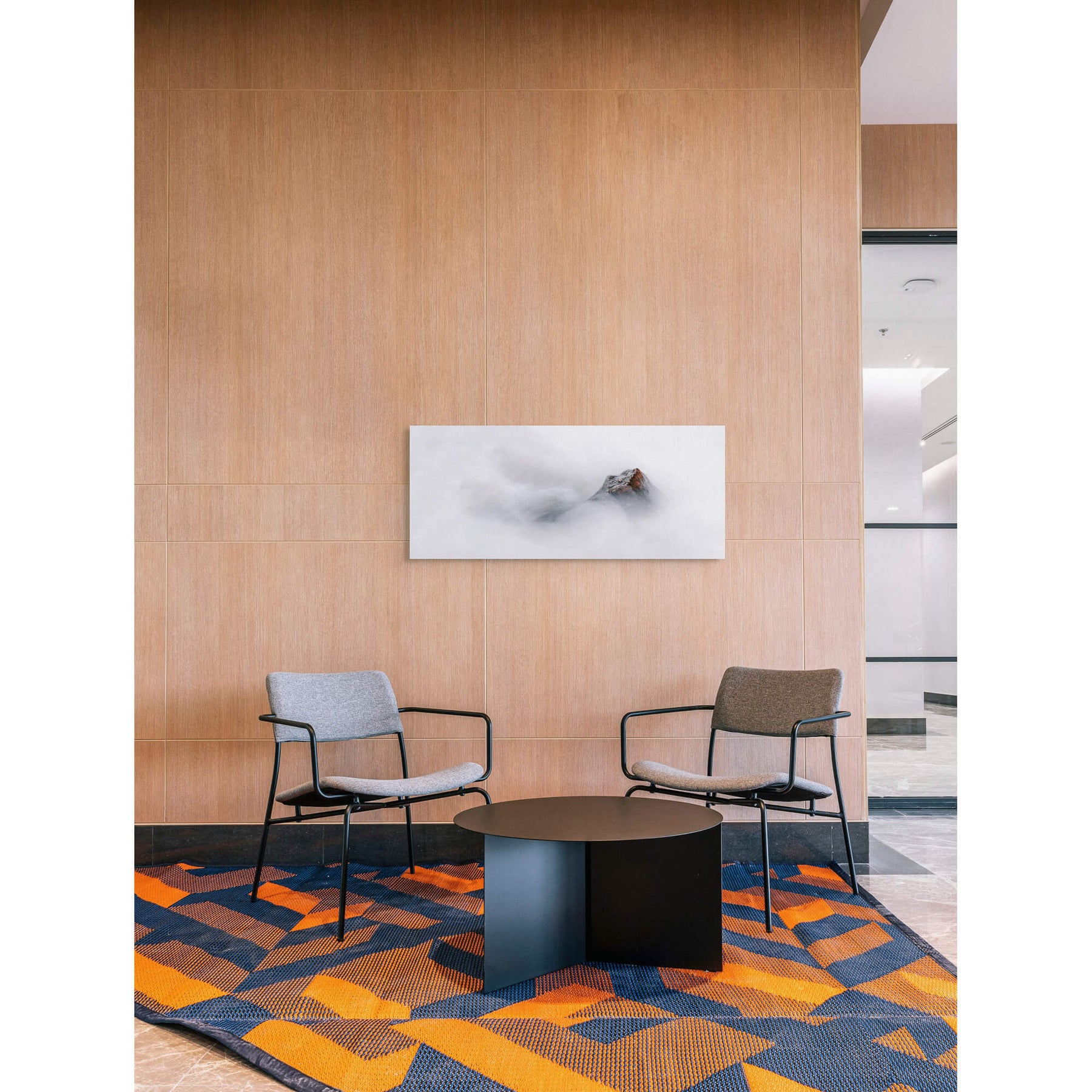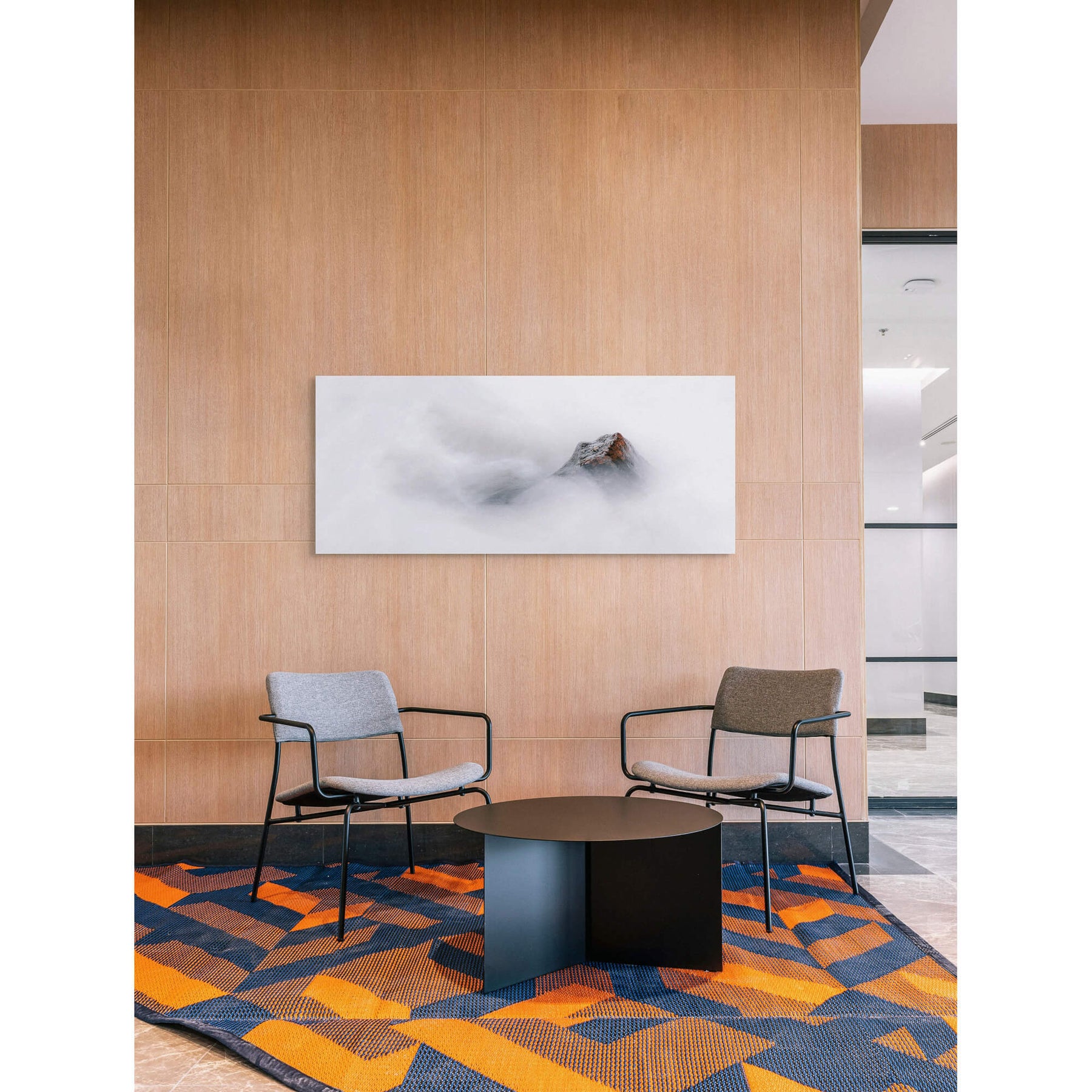 The Top
Rock in the water. Part of the series "Aqua", 2014.
Printing Mounts:
Photographic paper
(+ info)
This work is part of the "Aqua" series, a tribute to the beauty of the permanent. Shots at different speeds present something that cannot be seen with the naked eye. The water flows unstoppably and slides between unbreakable rocks that come in its path, and try to stop, just for a second, the inexorable passage of time. The flow of water gives us a powerful feeling of serenity that embraces calm and envelops us in a stillness that flows rhapsodical.
A creative director and specialised audiovisual engineer, Tejedor has been awarded the LUX prize for Personal Project for his series "Tránsito San Fermín".
He started out in technical direction for film, advertising and television post-production. His background has allowed him to become an expert in digital photography and a highly technical artist. It has also allowed him to cultivate powerful visual aesthetics.
His photographs have been exhibited at the "Real Sociedad Fotográfica" in Madrid, "La Lonja de Matadero", the "Palacio de Quintanar" in Segovia or the "Gershon Gallery" in Vienna, among others.
He has participated in events and art fairs such as "Feria Estampa", "Mulafest", "Entrefotos", "Festimatge de Calella", "Segoviafoto," etc. He has collaborated with multiple brands and he has been a member of the board of the Spanish Confederation of Photography since 2014.
Each size in which a photograph is sold is part of a defined and specific limited edition of works:
Certificate of authenticity
Each photograph is also accompanied by a certificate of authenticity indicating the number of the work it represents and the series to which it belongs, with the signature of the author.