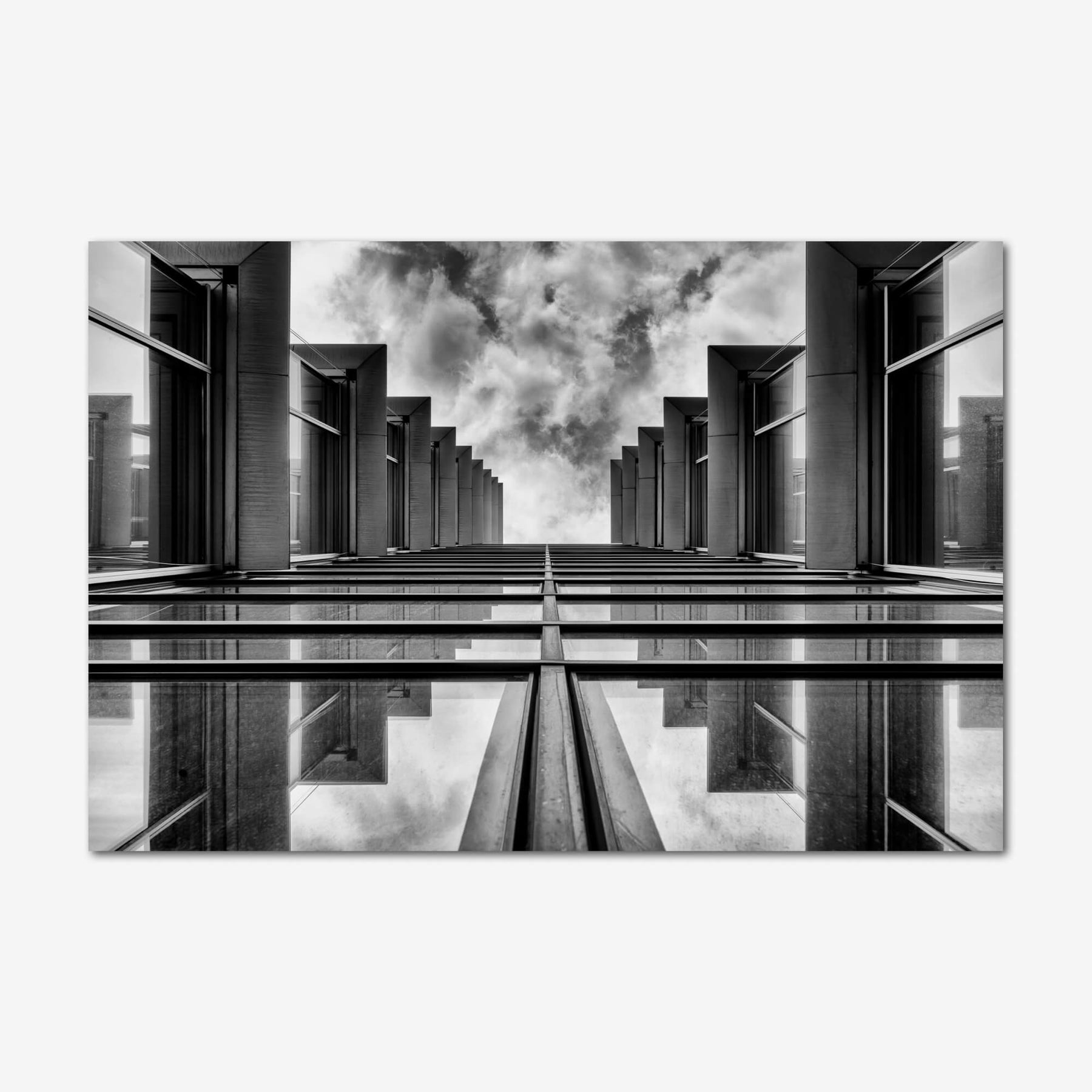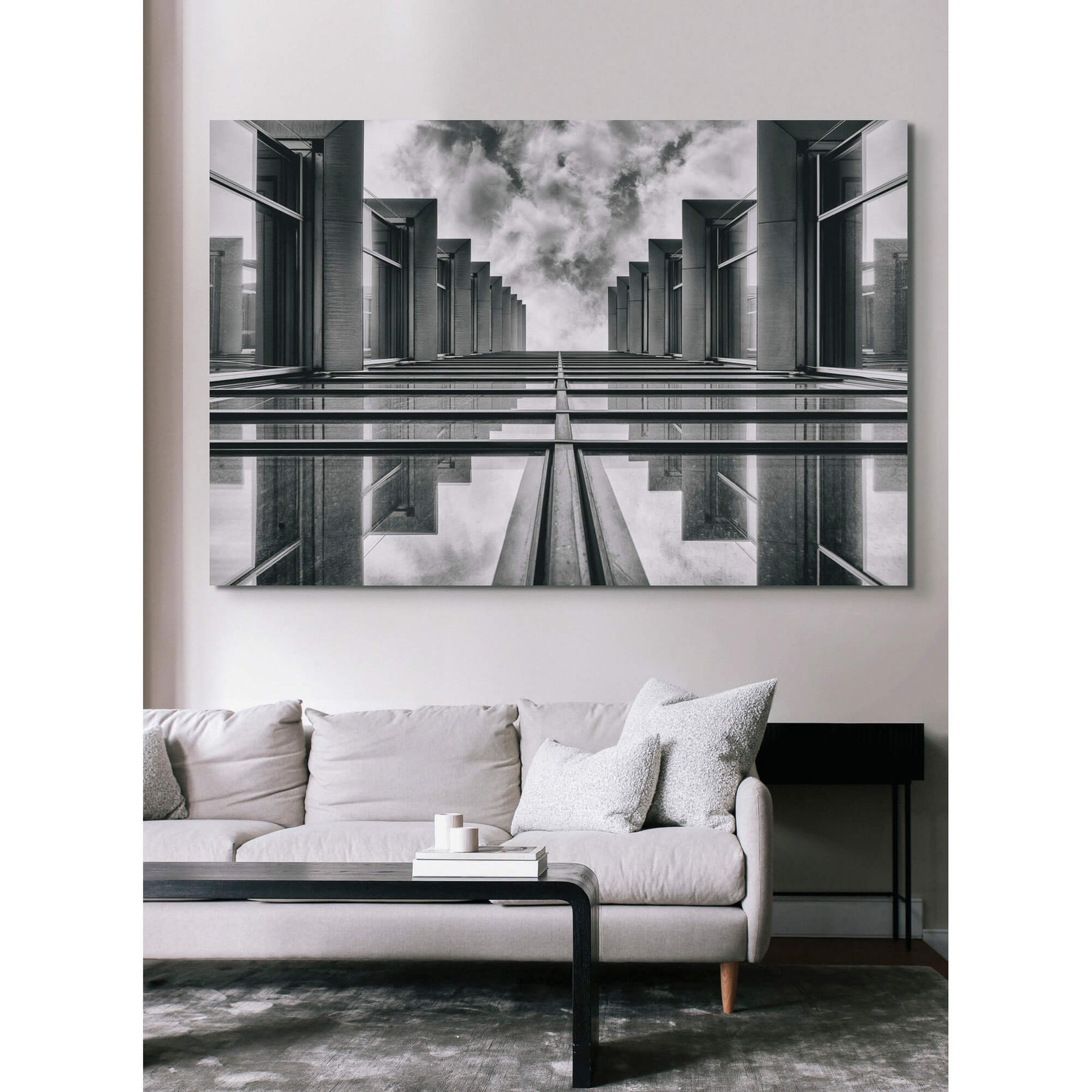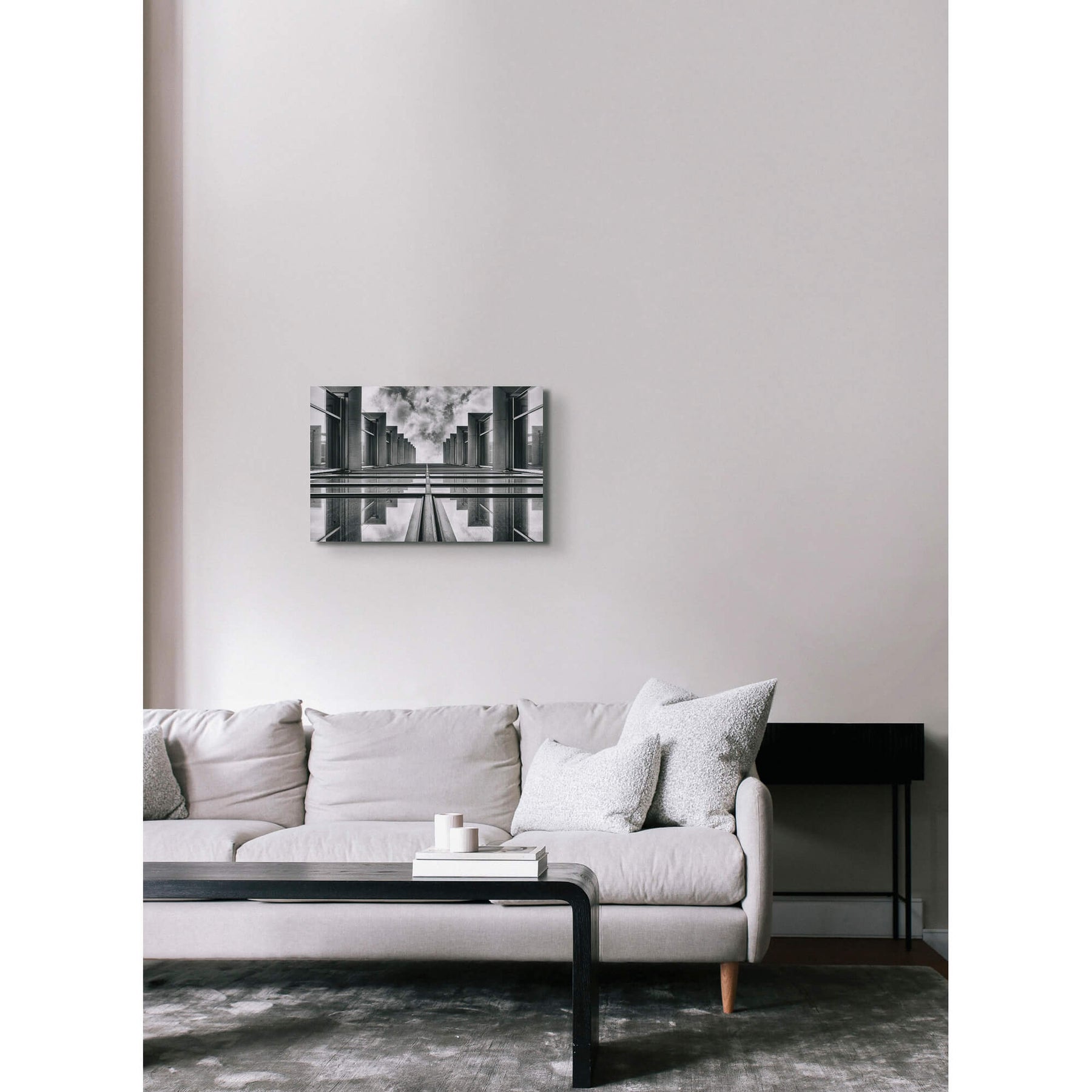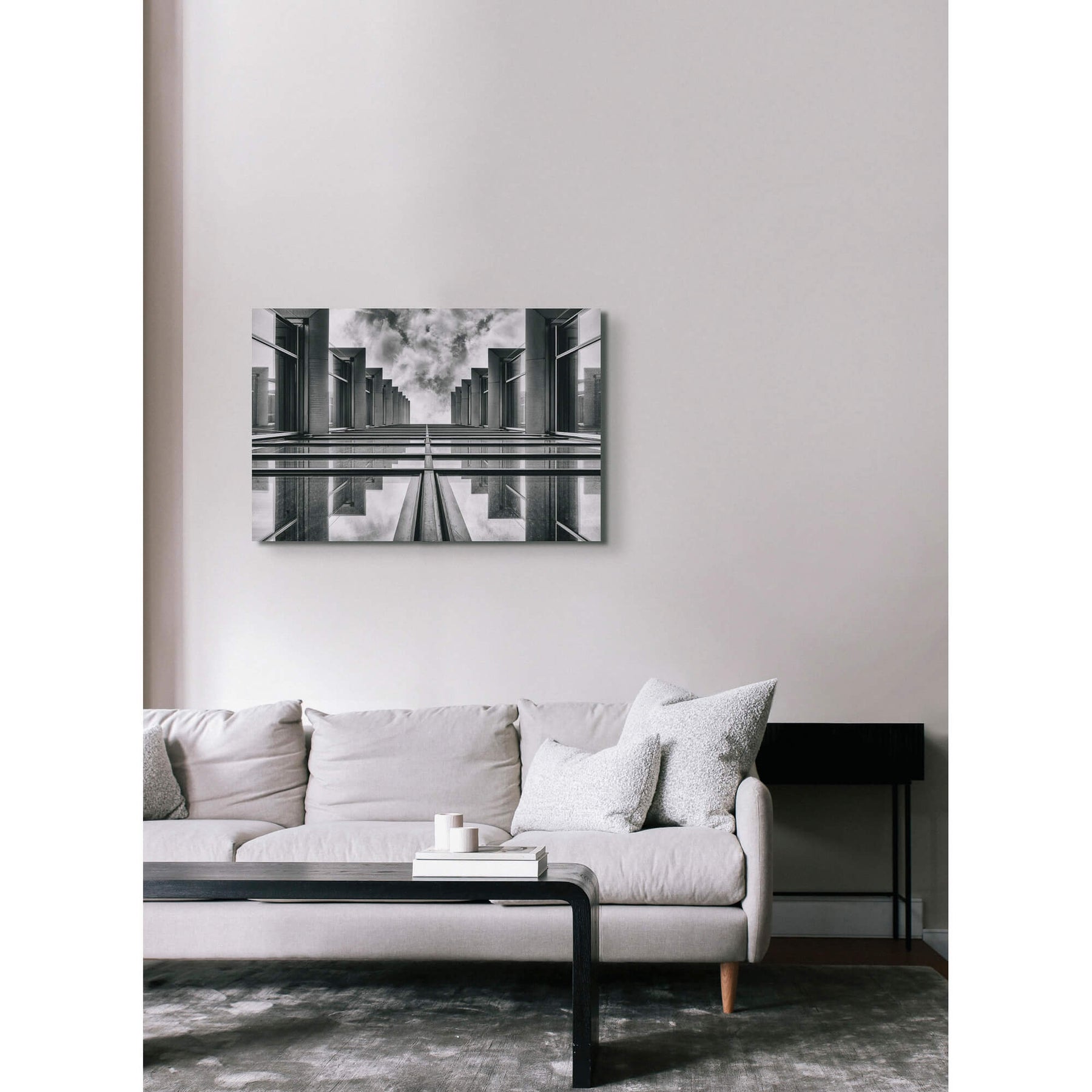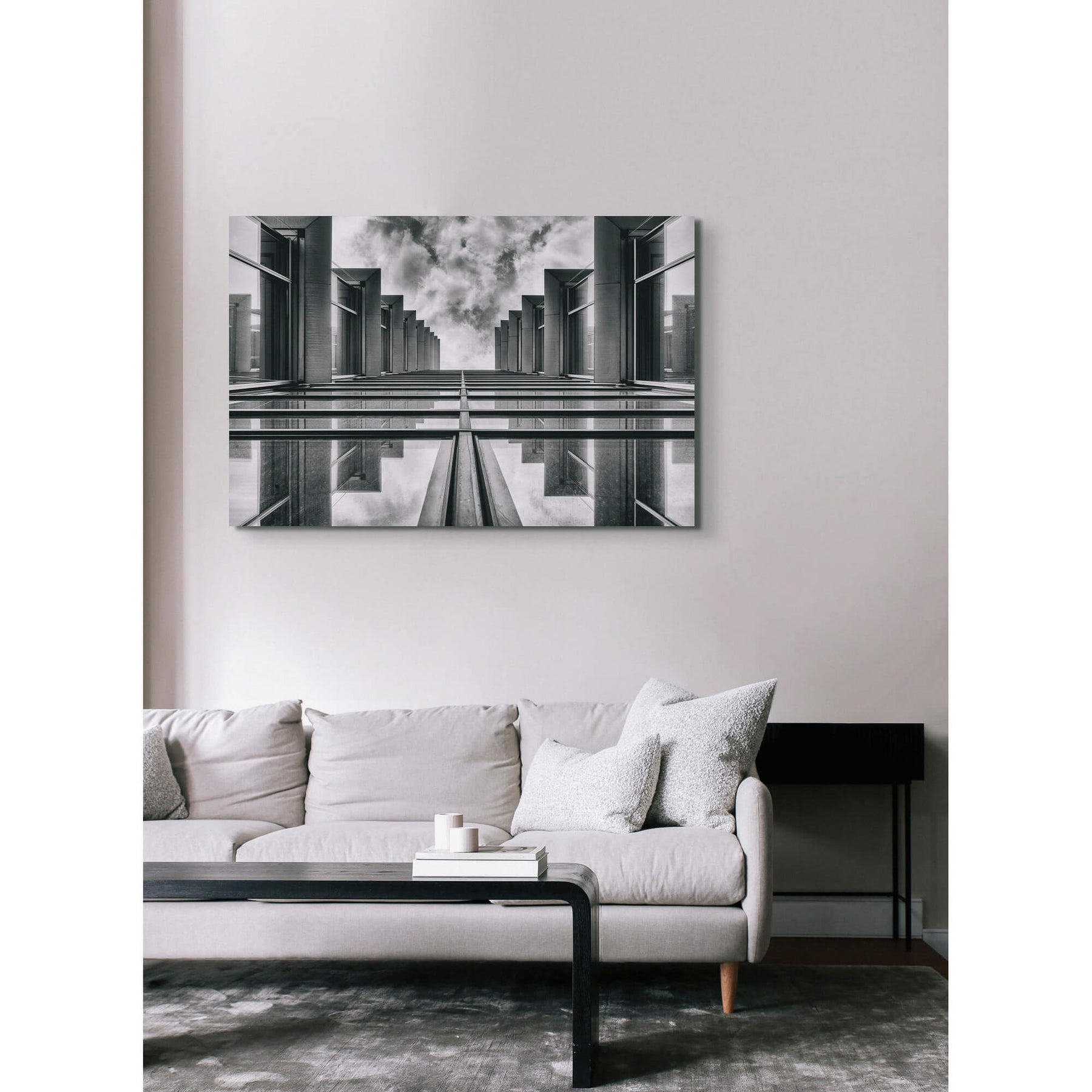 Highway to the Sky
Rascacielos en Düsseldorf descubierto desde una perspectiva diferente, Alemania 2017.
Printing Mounts:
Photographic paper
(+ info)
This work is part of a series where its author travels through different cities in Europe in search of new geometries. This image in Düsseldorf was taken looking directly at the sky, giving a completely new impression of the original architecture. "The use of this perspective creates an image that allows the viewer to play with their own fantasy" its author tells us.
A German photographer born in Düsseldorf, Gerd is passionate about architecture.
His work, which renders his personal vision through the beauty of lines and geometry, is a true reflection of this passion. He is constantly playing with new perspectives through shapes and reflections which immerse and play with the viewer's imagination. Most of his work is in black and white.
His work also delves into the beauty of everyday nature, bringing out its most creative sides and conjuring a new world right before our eyes.
Each size in which a photograph is sold is part of a defined and specific limited edition of works:
Certificate of authenticity
Each photograph is also accompanied by a certificate of authenticity indicating the number of the work it represents and the series to which it belongs, with the signature of the author.