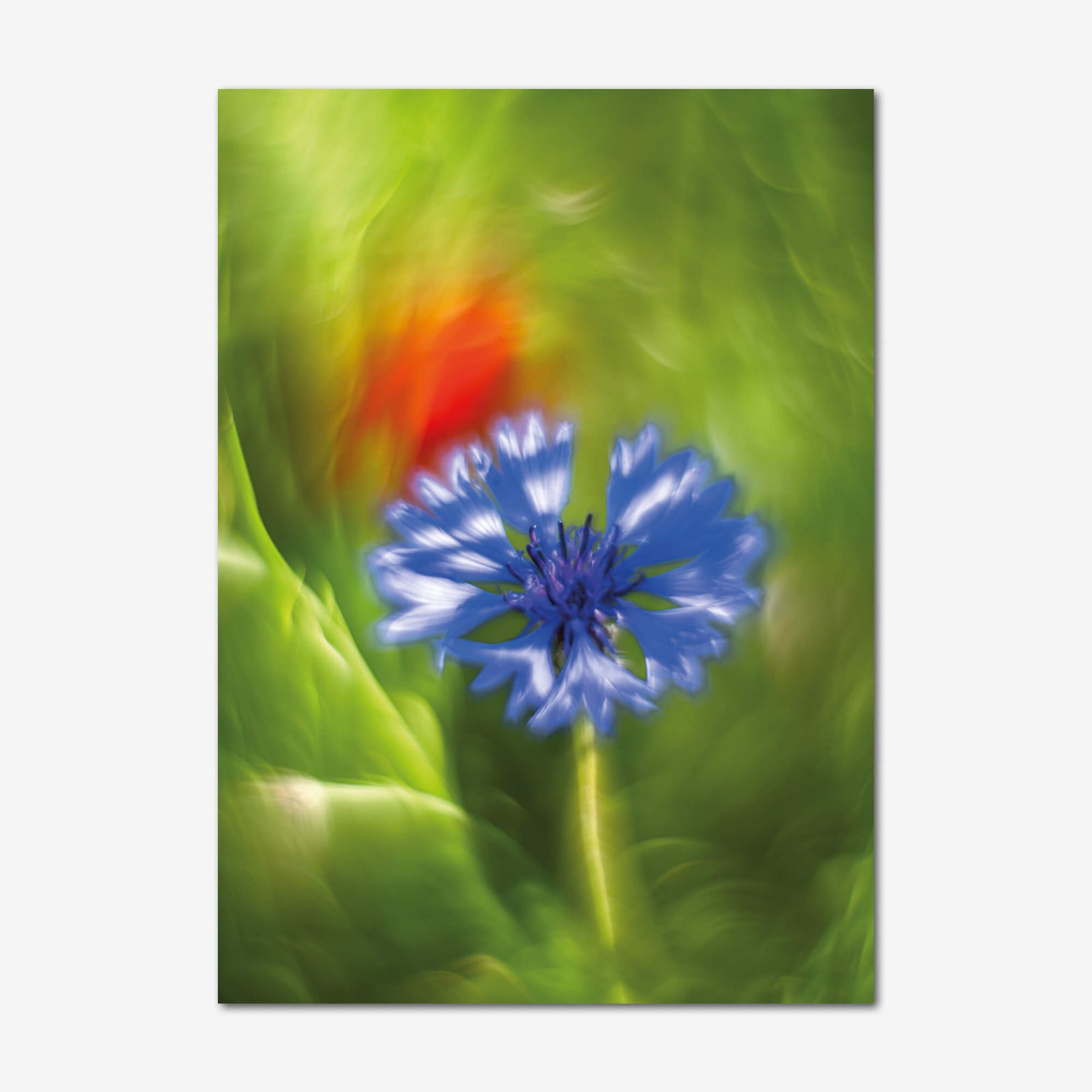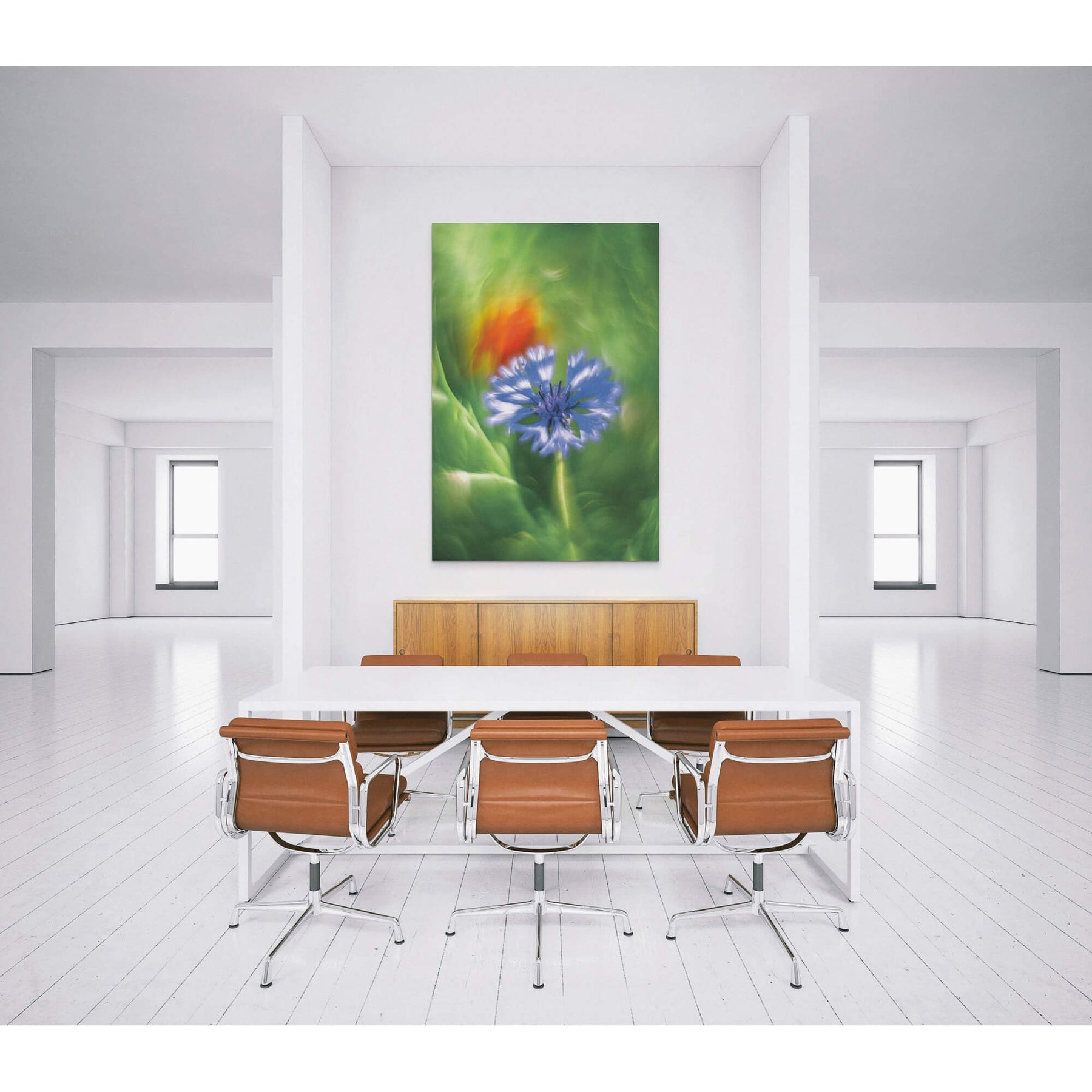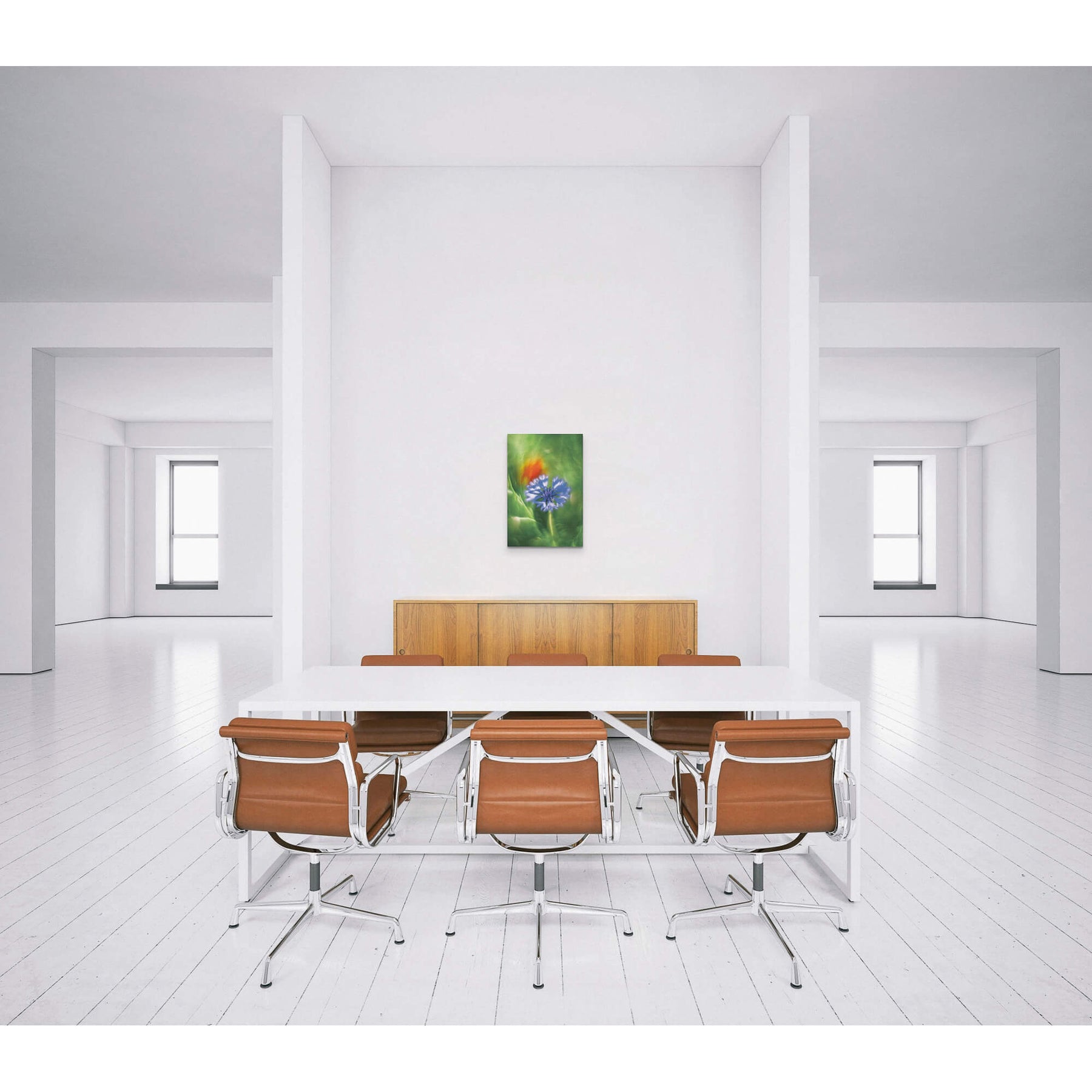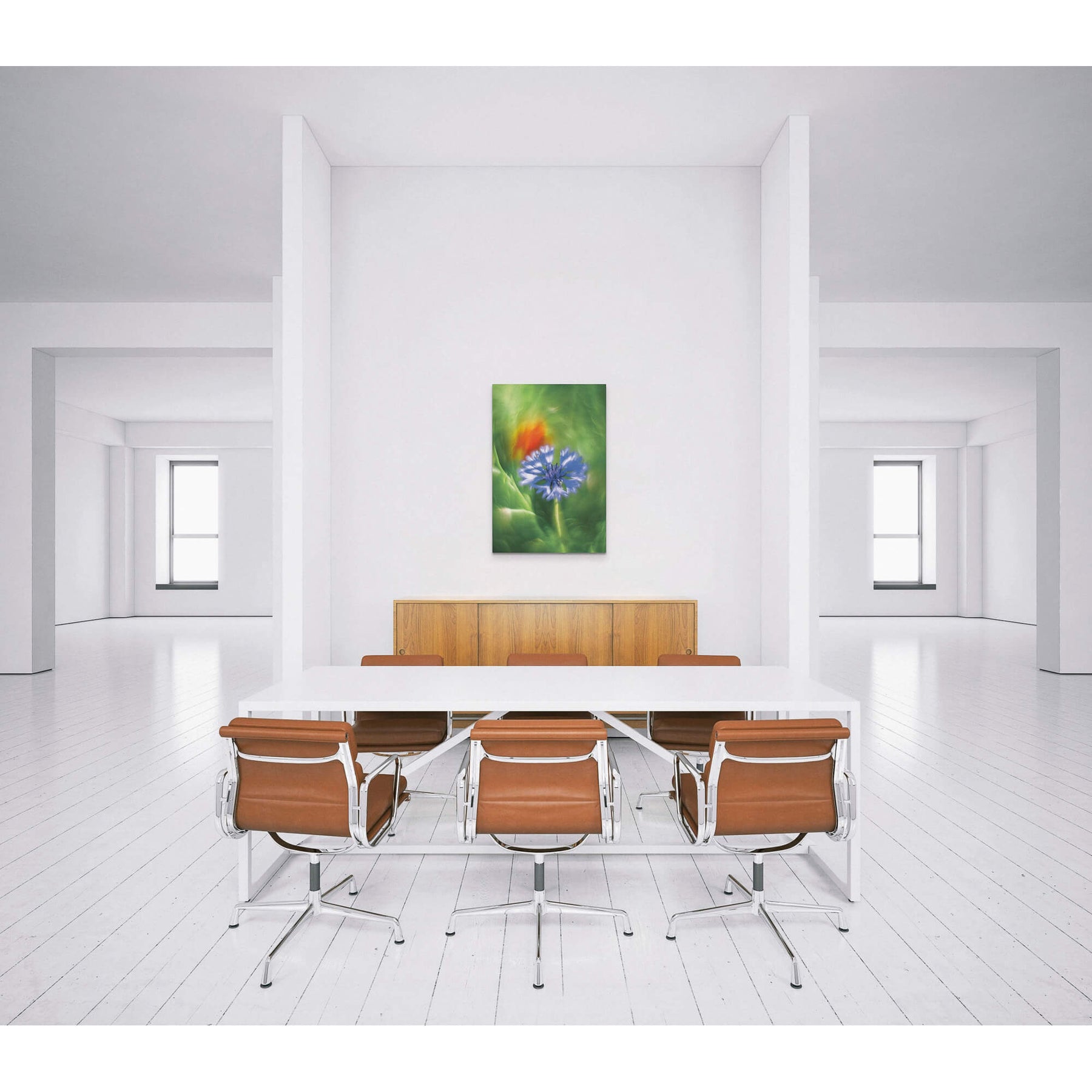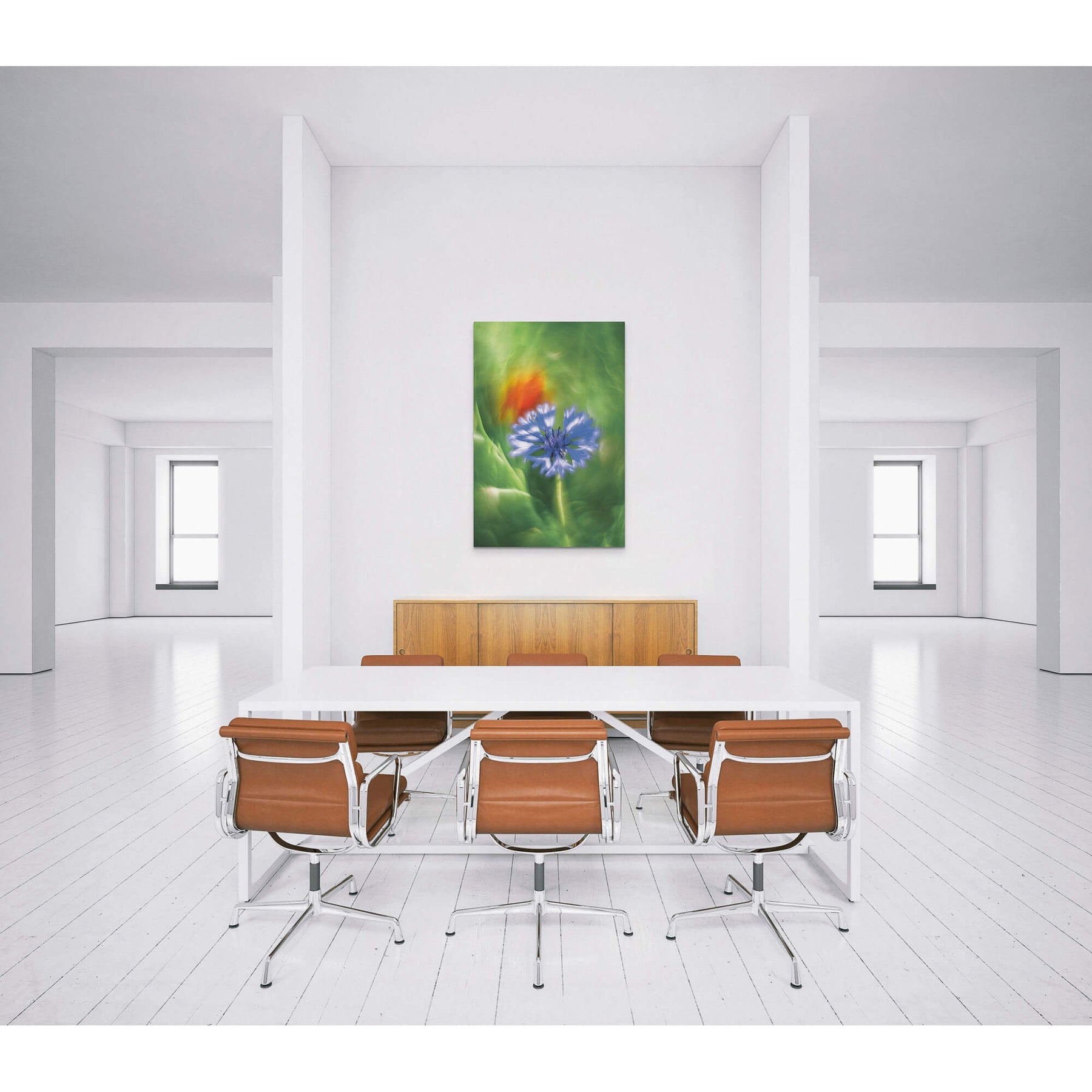 Blooming
Artistic composition of wildflowers in the meadow, Germany 2021
Printing Mounts:
Photographic paper
(+ info)
A typical summer print with a dreamier touch. The photographer uses a 50-year-old lens modified to achieve this very special bokeh. The composition of colours evokes the relaxing effect of summer fields, as well as the vibrant beauty that living nature transmits to us. "The way I developed this photo, it creates an image, which you have to look at several times and you will still wonder if it is a photo or a painting. The sun and the shadows on the blue flower make you feel the warm sun" reveals the author.
A German photographer born in Düsseldorf, Gerd is passionate about architecture.
His work, which renders his personal vision through the beauty of lines and geometry, is a true reflection of this passion. He is constantly playing with new perspectives through shapes and reflections which immerse and play with the viewer's imagination. Most of his work is in black and white.
His work also delves into the beauty of everyday nature, bringing out its most creative sides and conjuring a new world right before our eyes.
Each size in which a photograph is sold is part of a defined and specific limited edition of works:
Certificate of authenticity
Each photograph is also accompanied by a certificate of authenticity indicating the number of the work it represents and the series to which it belongs, with the signature of the author.